Resources
- Blog
Buy Box Series: 2 Ways to Get Your Products Sold Even If You Don't Win the Amazon Buy Box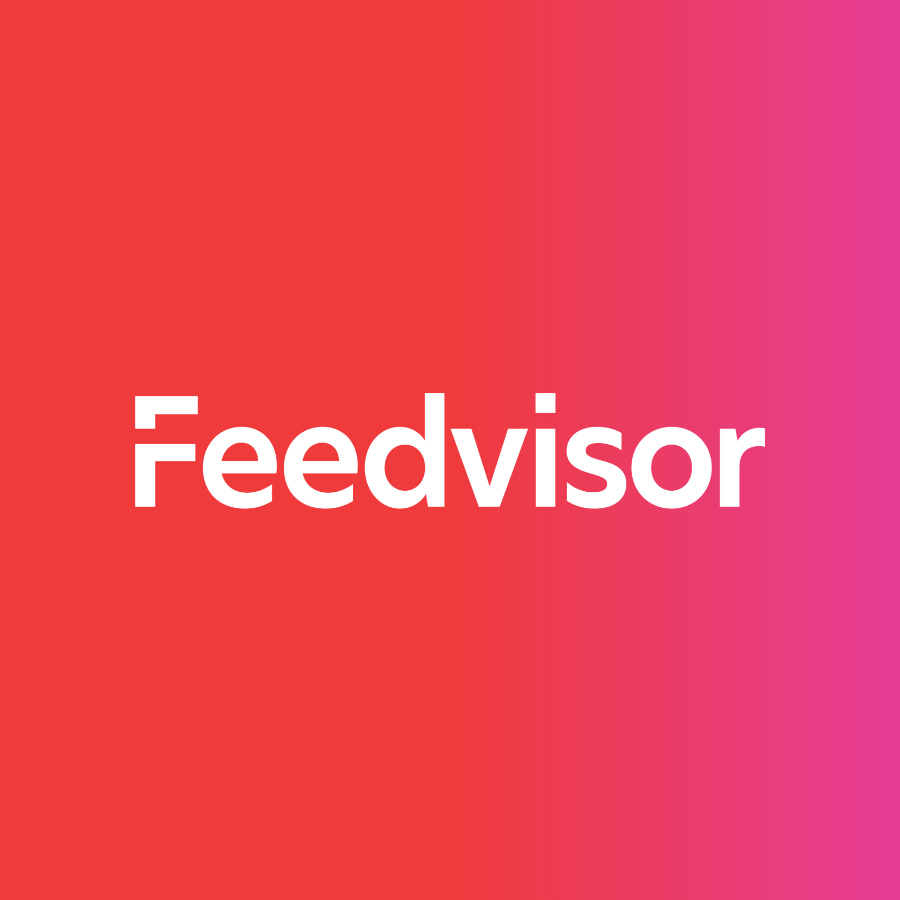 Stay on top of the latest e-commerce and marketplace trends.
Yes, it's true that Amazon sellers should strive to get their products featured in the Buy Box, since roughly 98% of sales are transacted there.
However, if you do NOT win the Buy Box, all hope is not lost.
There are 2 more ways to make sales:
1. The "Other Sellers" List
If a seller does not win the Buy Box, he still has a chance of appearing on the Product Detail page by being placed in the Other Sellers on Amazon box (formally known as the More Buying Choices box), which appears directly below the Buy Box. Although this is not as ideal as winning the Buy Box, a seller who is featured in the Other Sellers on Amazon box has more of a chance of making sales than sellers who do not appear on the Product Detail page at all.
How do you get there?
To appear in the Other Sellers on Amazon box, sellers must possess all four requirements discussed in our previous Buy Box post necessary to qualify for the Buy Box. Up to three listings from Buy Box eligible sellers are selected to appear in this box.
2. The Offer Listing Page
The Other Sellers on Amazon box also provides a link to the Offer Listing page, so shoppers can see all their options.
The Offer Listing page displays a list of all listings for a particular product being sold. All sellers offering that product get to be displayed there, even if they never qualify for the Buy Box.
Which of my metrics will show on this page?
The Offer Listing page features lots of details that are known to affect Buy Box eligibility, including price, customer feedback ratings, shipping rates, rebate policies, and special offers. Similar to the Buy Box, positive metrics for each of these things will increase the likelihood of a shopper choosing your product.
The Bottom Line
While the Buy Box is without a doubt the most profitable real estate on the Amazon marketplace, it's still quite possible to sell your products without it. Sellers who can't win the Buy Box for whatever reason should definitely keep in mind that the Buy Box is not the only way to make sales. Download the Buy Box Bible.
Learn what Feedvisor can do for your business.
When you partner with Feedvisor, you automatically receive access to our true, AI-driven technology and hands-on team of e-commerce experts. Contact one of our team members today to learn more about our end-to-end solution for brands and large sellers on Amazon, Walmart, and e-marketplaces.