Resources
- Blog
Buy Box Series: 4 Things That Actually Win You the Buy Box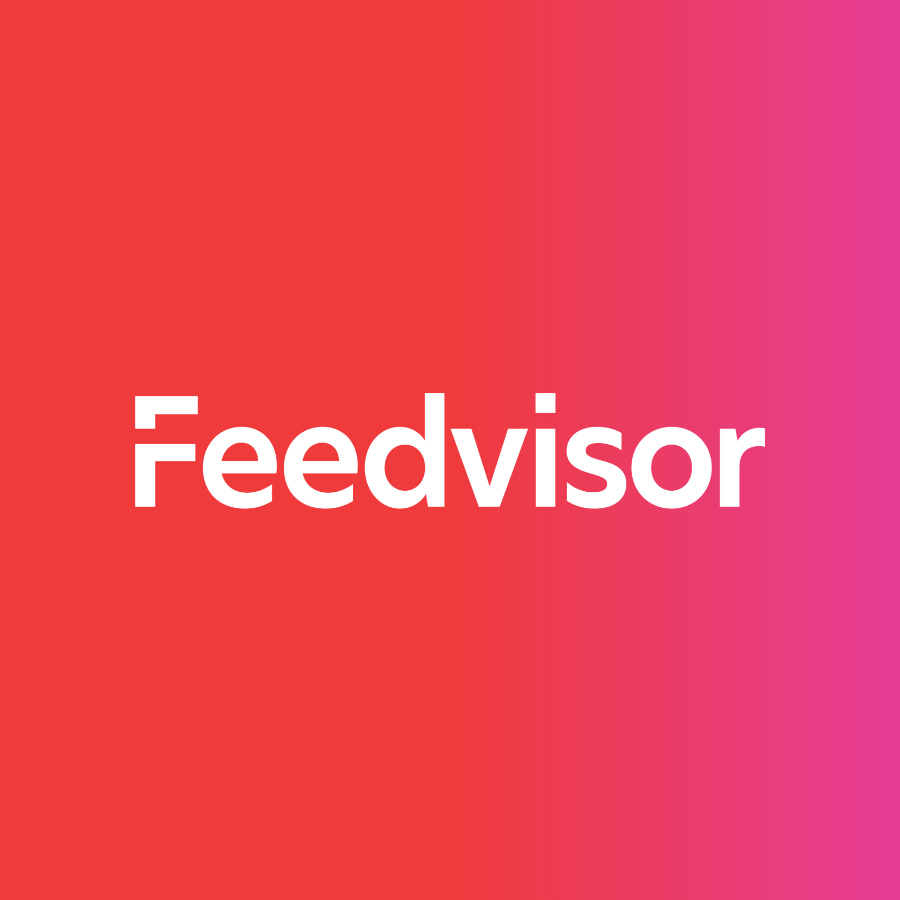 4 Strategies to Win the Amazon Buy Box
4 Strategies to Win the Amazon Buy Box
Stay on top of the latest e-commerce and marketplace trends.
What many Amazon sellers don't realize is that Amazon considers a number of variables when determining which seller's product wins the Buy Box, not just price.
What even fewer sellers realize is that some variables have a far higher impact than others on Buy Box share.
Sellers often focus too much on excelling in the wrong things. Or don't realize where a little can go a long way.
Truth be told, the actual level of impact for each seller metric is hard to know without extensively monitoring each one in an isolated environment.
Luckily, we've done the hard work for you.
1. Fulfillment Method
The most important variable affecting the Buy Box is whether the fulfillment is handled by the merchant or by Amazon themselves.
Amazon considers their own fulfillment service to have perfect scores for multiple variables, including Shipping Time, On-Time Delivery Rate and Inventory Depth, making it much more likely for merchants who use their fulfillment services to win the Buy Box. Although a Fulfillment by Merchant (FBM) seller can beat a Fulfillment by Amazon (FBA) seller to the Buy Box, the FBM seller has to have very high relative scores in all areas and/or a very low price to do so.
For that reason, choosing Fulfillment by Amazon is the quickest and easiest way to drastically improve the chances of winning the Buy Box. Ultimately though, this has to be a strategic business decision for the seller, as it has many other implications and can significantly eat into the seller's overall profit margin if the decision has not been thought through and planned properly.
2. Landed Price
The landed price is the total amount that the product is sold for on Amazon. This includes shipping in the US, and shipping and VAT in the UK and Europe.
A lower landed price will increase the seller's Buy Box share.
This is arguably the easiest variable to manipulate, as it is the only element that the seller can control directly and instantly. If the seller's overall performance metrics are inferior to those of the competition, then the seller will need to lower the price of the product to gain a greater share of the Buy Box. The lower these metrics are, relative to the competing sellers, the lower the seller needs to drop the price in order to compete for the Buy Box.
Conversely, the higher the seller's performance metrics are in relation to the competition for a specific product, the higher the seller can raise their price and still hold on to a healthy share of the Buy Box. This can be seen as the 'dollar value' of improving customer experience. A higher Seller Rating and lower Order Defect Rate means the same item can be sold at a higher cost and maintain the same share of the Buy Box.
3. Seller Rating
The Seller Rating is an overall score of customer experience when buying products from a seller.
For every order fulfilled without any problem, the seller receives 100 points. An extra 10 points are awarded for orders that Amazon deem perfect. 110 points is therefore the maximum score that a seller can receive for each order. If there is a problem or issue however, such as delayed shipping, the seller cancelling the order, or the customer leaving negative feedback, then zero or even a negative score is given.
Orders with minor problems, such as late shipments, receive zero points, while orders with moderate problems, such as order cancellations, receive -100 points, and orders with major problems, such as negative feedback, will receive -500 points. Note that if an order has multiple issues, only the strongest negative score is counted.
The average of all these scores is defined as a percentage and called Seller Rating. Only orders placed within the last 365 days count towards the score. However, orders from the last 90 days have a greater effect on a seller's total score. When comparing sellers for the Buy Box, Amazon group sellers by several rating brackets. Note that these are different from the way that Amazon group these scores in the Amazon Seller Central dashboard.
The Buy Box groups are:
100-98%
97-95%
94-90%
89-80%
79-70%
Less than 70%
Although any improvement in the Seller Rating will have a positive effect, jumping from one bracket to another will have a more significant effect on the Buy Box share than moving within the brackets themselves. For example, improving one's Seller Rating from 94% to 95% would give a greater comparative bump in the Buy Box share that moving from 95% to 96%. If one's Seller Rating is less than 70%, there is very little chance that they will be able to win the Buy Box at all, even with other low rating sellers competing for the same product.
4. Shipping Time
The simplest metric looked at by the Buy Box is the time in which the seller promises to ship the item to the customer. For certain time-critical products and categories, such as birthday cards and perishable goods, the impact of this metric on the Buy Box will be even higher, since customers often demand swift shipping on such items. Shipping Time is arranged into several brackets. These are:
0-2 days
3-7 days
8-13 days
14 or more days
Please note: the term 'days' refers to business days. This does not include Saturdays or Sundays.
Again, jumping between the brackets will have a greater significance than moving within them. For example, if a seller improves their Shipping Time from 6 days to 3 days, they may see an increase in their Buy Box share. However, improving it from 3 days to 2 days will have a much greater effect.
Bottom Line
It's important to remember that the weight assigned to each variable can change on a product-to-product or a category-to-category basis, so even though a seller could be losing to a competitor on one product, the same seller could be beating that same competitor on another unrelated product.
It is also vital to remember that all variables are measured relative to their competitors' offerings. For example, having a Seller Rating of 92% could have a negative effect on winning the Buy Box if a near identical seller has a 96% rating. However, if competing against a seller with an 85% rating, their chances of winning the Buy Box would increase.
Want to know more about what impacts your share of the Buy Box? Download the Buy Box Bible.
Learn what Feedvisor can do for your business.
When you partner with Feedvisor, you automatically receive access to our true, AI-driven technology and hands-on team of e-commerce experts. Contact one of our team members today to learn more about our end-to-end solution for brands and large sellers on Amazon, Walmart, and e-marketplaces.