Resources
- Playbooks
Expanding Your Amazon Business to Europe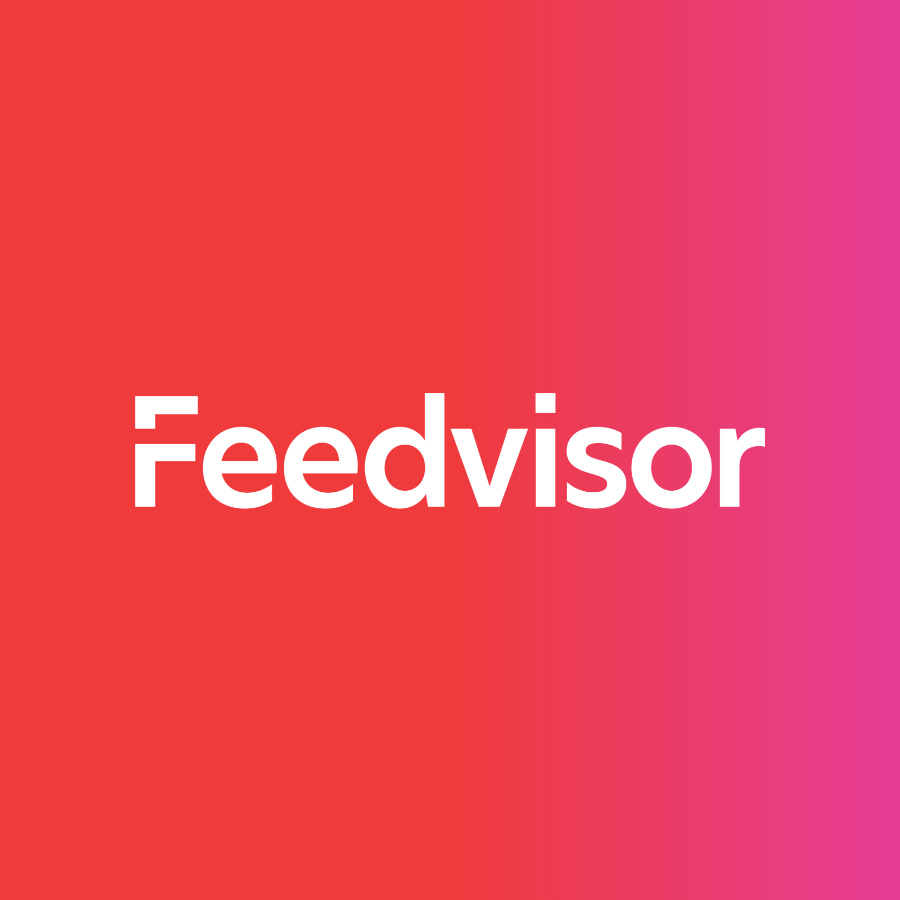 Stay on top of the latest e-commerce and marketplace trends.
Growing your online business in Europe seems like a no-brainer way to significantly boost your sales.
Over 300 million Europeans shop online every year, and Amazon's European marketplaces receive 93.9 million monthly unique visitors–that's almost as large as amazon.com's US traffic of 97 million monthly unique visitors.
But let's face it: selling overseas can be complicated. Merchants must consider logistics like taxes, VAT, shipping, and currency transfer fees. In addition, you need to figure out how to function with foreign languages and cultures; for example, how will you translate your product descriptions? How will you handle customer service? How will you determine which products will sell best in which countries?
That's where our new eBook, "Beyond Borders: Expanding Your Amazon Business to Europe" can help! Feedvisor partnered with top eCommerce experts from AVASK Accounting & Business Consultants, Bobsled Marketing, eGrowth Partners, First Choice Shipping, InterCultural Elements, and World First to bring you the ultimate guide to selling in Europe.
Our new eBook will teach you how to:
Choose your inventory for an overseas market

Minimize taxes, VAT, shipping fees, and currency transfer fees

Effectively promote and manage your global portfolio
Learn what Feedvisor can do for your business.
When you partner with Feedvisor, you automatically receive access to our true, AI-driven technology and hands-on team of e-commerce experts. Contact one of our team members today to learn more about our end-to-end solution for brands and large sellers on Amazon, Walmart, and e-marketplaces.