Resources
- Blog
How to Price Right to Win the Buy Box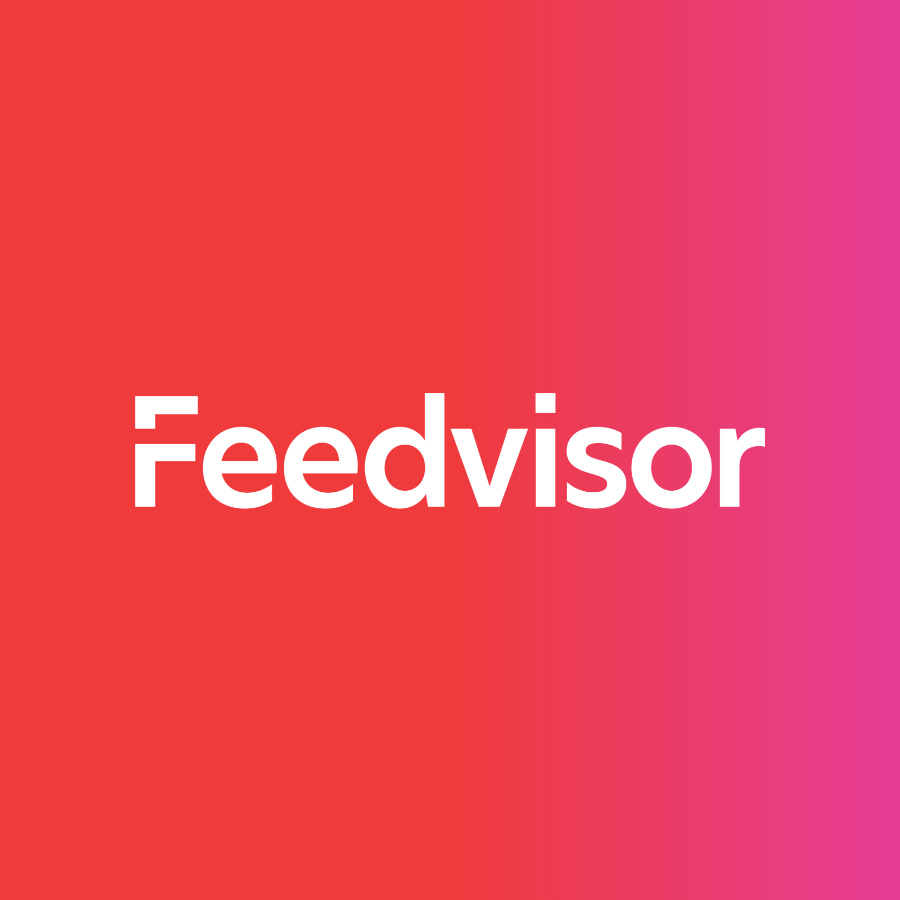 Stay on top of the latest e-commerce and marketplace trends.
Perhaps the most significant and challenging aspect of the selling process is pricing your items. You want to make a decent profit, yet you need to satisfy the customer. You want to win the Buy Box, yet you need to be aware of the competition.
And since the market is ever-changing, you need to be on top of things constantly. So how on earth are you supposed to know what price to set?
How should I price my items?
The traditional quick and dirty method involves lowering one's price to undercut the lowest competitor. If the seller's customer performance metrics are at least as good as the competition, they are far more likely to win the Buy Box with the low price. While this strategy often produces positive results, it has two major drawbacks.
First, it ensures the minimum possible profits for the product. If, for example, the seller's customer performance metrics are better than the lowest competitor, this product could be sold at a significantly higher price, and still maintain the same Buy Box share.
More importantly, this technique creates endless price wars, with two or more sellers continuously dropping their prices to outmatch the other. This destroys profit margins and may end with all sellers selling at cost price, just to cover their expenses.
When using pricing strategies to win the Buy Box, the seller has to carefully balance two separate quantities the Buy Box share and the product's profit margin. Instead of always targeting 100% of the Buy Box at a very low profit margin, the seller should try to find the optimal pricing point that balances a high profit margin with a healthy Buy Box share.
Setting the price right
There are three methods currently used by Amazon sellers to find this pricing sweet spot. These are manual, rule-based and algorithmic repricing:
1. Manual Repricing
The simplest repricing method involves manually updating prices for every item in the seller's inventory through the Amazon Seller Central interface or another third-party platform. Manual repricing gives the highest level of control and visibility to the seller, but also requires the most amount of work, which can be very restrictive for sellers with many products or those who do not have the time to spend manually repricing their entire inventory.
Manual repricing is a great option for merchants who sell a very small amount of high value items, unique or handmade products, products with no competition on Amazon, and products with prices fixed by the manufacturers (MAP).
2. Rule-Based Repricing
Currently the most popular repricing technique is rule-based repricing. It looks at the competitors' prices for each product, and then adjusts the seller's price based on a set of predefined rules. For example, rules can be set to match the lowest price on the market, beat the lowest price by a certain dollar amount, or be in the lowest 20% of all prices. Rule-based repricing is a great option for merchants who sell books, films and other media, merchants who are not Buy Box Eligible, drop-shippers, and merchants who sell low-profit items.
Rule-based repricing is quicker and easier than manual repricing. It also has the ability to instantly react to competitive price changes as they happen, often in near real time. However, this method suffers some major drawbacks.
First of all, the rules themselves can often take a long time to set up. These rules can also become conflicting, and need to be constantly managed to ensure that they deliver the best possible performance in a variety of marketplace situations.
More importantly, rule-based repricers only take into account the competitors' prices, and ignore all other seller metrics. They are therefore forced to disregard the Buy Box share and profit margin, and cannot try to find the maximum potential profit.
3. Algorithmic Repricing
This is the latest repricing technique available to sellers and uses computer algorithms to determine the best possible price based on all known market conditions. This is similar to the technique used by traders to decide what price to set when selling shares on the international stock market.
Unlike rule-based repricing, algorithmic repricing is able to monitor every variable used to determine the Buy Box itself, and sets a price that will give the optimal balance of Buy Box share and profit margin for each individual product.
Algorithmic repricing is a great option for merchants who sell on a professional or enterprise level, merchants who sell products with high potential profit margins, thousands of unique products, or a wide range of different products and product lines.
Algorithmic repricing has been proven to deliver the highest rate of return to sellers with the least amount of effort, as the process is usually entirely automated. However, this is also one of the more expensive repricing methods available, and can therefore be prohibitive for smaller merchants or merchants with very low profit margins per product.
Conclusion
The most important thing you can do, when deciding on pricing is to be aware of all three above options and to really know your products. Once you identify what's best for your business, you can then look into the different repricers on the market and define your pricing strategy.
Feedvisor is currently the only algorithmic repricing solution on the market. It finds the ideal price for each product, balancing Buy Box share and profit margin at the point that maximizes overall profits.
This blog post is an excerpt from the Buy Box Bible: a whitepaper created especially for Amazon sellers. The Buy Box Bible explains exactly how the Buy Box works and how to win it.
Click here to get your free copy.
Learn what Feedvisor can do for your business.
When you partner with Feedvisor, you automatically receive access to our true, AI-driven technology and hands-on team of e-commerce experts. Contact one of our team members today to learn more about our end-to-end solution for brands and large sellers on Amazon, Walmart, and e-marketplaces.