Resources
- Blog
Meet the Three Former Amazonians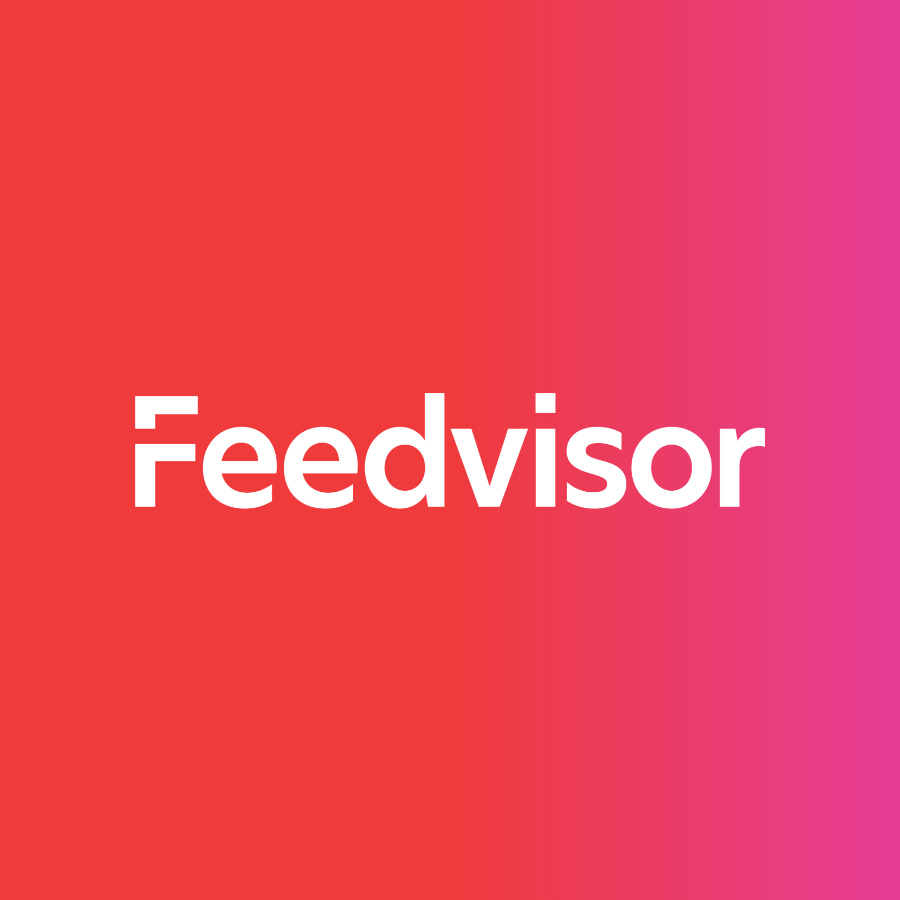 Stay on top of the latest e-commerce and marketplace trends.
NY Amazon Professional Sellers' Summit: Former Amazonians' Panel
Want to know how Amazon thinks? What Amazon's 2017 changes mean for you? And how to stay at the top of your game?
Feedvisor is going behind the scenes to bring you the inside scoop on Amazon's evolution and what it means for you. Get it straight from the horse's mouth at our upcoming Amazon Professional Sellers' Summit in New York on May 22.
We've gathered three brilliant minds, former Amazonians Phil Stolt, Sam St Leger, and Peter Kearns to form an expert panel that will see Amazon Insider Secrets Revealed. With almost 20 years of Amazon expertise between them, Phil, Sam, and Peter will share exclusive insights and proactive tips on how 3P sellers can retool and get ahead in the dynamically changing landscape.
Get Up Close and Personal With the Three Former Amazonians
Meet Phil Stolt
We're excited to feature Phil Stolt on our panel. Phil has carved out an impressive career in retail and eCommerce, specializing in sports. This world-class tennis player turned corporate executive is the founding partner and CEO of Ortega Group. He currently handles Amazon private label, strategic accounts, and partnerships at his company. At Amazon, Phil was responsible for managing the entire Team Sports category and the business went on to experience over 130% YoY growth.
Meet Peter Kearns
Former Amazonian turned eCommerce business strategist, entrepreneur, and partner at eGrowth Partners Peter Kearns is an expert in managing Amazon policy and executing sales strategies. The ex-Amazon Seller Services Team member managed new seller recruiting for the baby, beauty, health & personal care, and grocery categories, along with strategic FBA, softlines, and apparel. He has worked with countless sellers ranging from IR-500 business and small home-based operations to large worldwide brands and start-ups.
Peter will also deliver a meaningful session about Amazon's Brand Registry 2.0, uncovering best practices on how to leverage this new tool.
Meet Sam St Leger
Sam St Leger is Feedvisor's strategic account manager. Prior to Feedvisor, Sam was a member of Amazon's Seller Services team, holding positions in technical engagement, enterprise seller on-boarding, and most recently, as category manager for emerging categories like sports collectibles, fine art, and wine.
This is one panel you don't want to miss!
Expect to walk away with actionable insights and first-hand information you can use as a strategic weapon for success. Tickets are limited. Click here to register