Resources
- Blog
Top 4 New Year's Resolutions for Amazon Sellers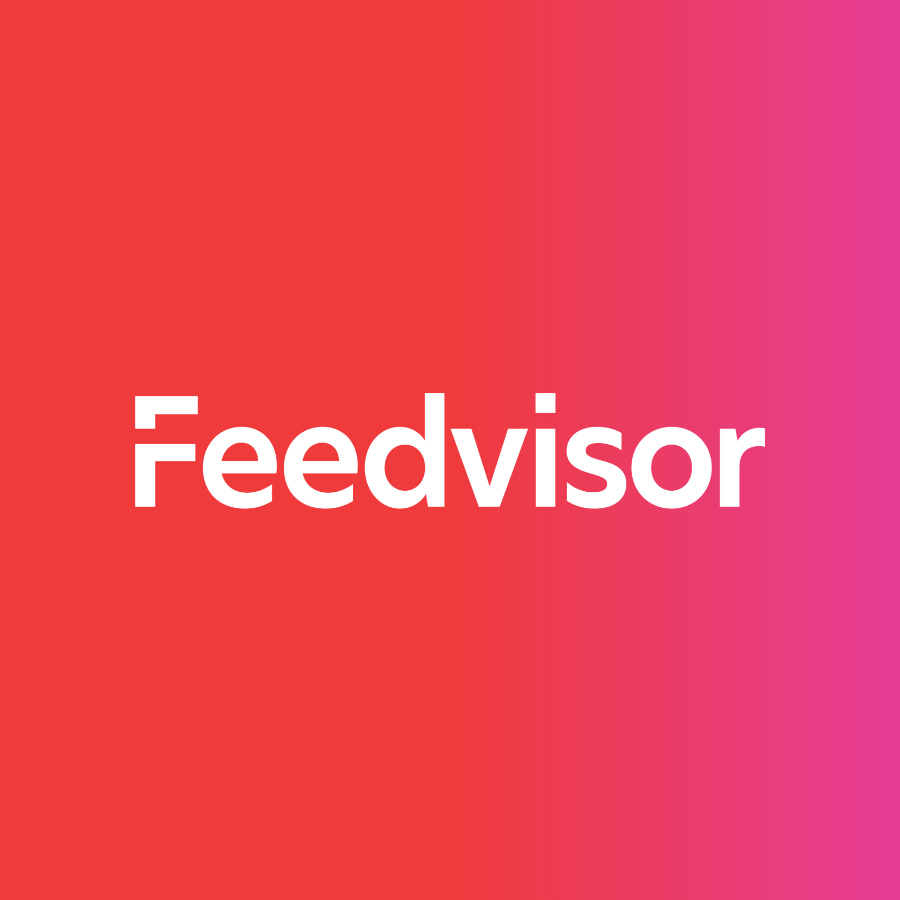 Stay on top of the latest e-commerce and marketplace trends.
Happy 2017!
The New Year is the perfect time to consider changes that we want to make in our lives. And the same holds true for online business: It's important to take the time to reflect on all that has been accomplished, and all that is yet to be done.
What are your goals for 2017? To get you started, here are a few suggestions:
Sell More
This one is an obvious goal, but there are many different ways to achieve it.
Could your marketing strategy use an overhaul?

Is your fulfillment method due for an upgrade?

Should some of your inventory be liquidated to make room for new products?

Are your reviews up to par, and is there a way you could improve your seller rating?
Working on any of these strategies can contribute in some way to helping you sell more this year.
Price Better
Having a good repricer is one of the most important steps you can take to winning the Buy Box.
If you've been repricing manually, perhaps now is the time to consider an automatic repricer. If you've been working with a rule-based repricer, it might be worthwhile to explore what an algorithmic Amazon repricer can do for your business.
Start making inquiries, and find the solution that works best for your business goals.
Broaden Your Inventory
The New Year is a great time to consider branching out and selling new products. But to be successful, you need to do your research.
Is the product sold by Amazon? It will be much harder to win the Buy Box if you are competing with Amazon.

Is the product sold by many merchants? It will be much harder to sell a product that is already saturated by your competition.

Is the product in the top 10% of the category? Selling a popular product will certainly be easier than selling one that's unknown.
Expand Your Marketplace
Consider selling overseas, and particularly in the European marketplace, where close to 300 million customers buy online on an annual basis. The United Kingdom, for example, is among the top three eCommerce markets in the world, and the largest and most attractive in Europe.
Expanding your Amazon sales internationally requires careful research and preparation. You'll need to think about language, shipping, taxes, and currency conversion. But with the right tools and guidance, selling globally might be the key to a successful 2017.