Resources
- Blog
Amazon Sales Up 34% in Third Quarter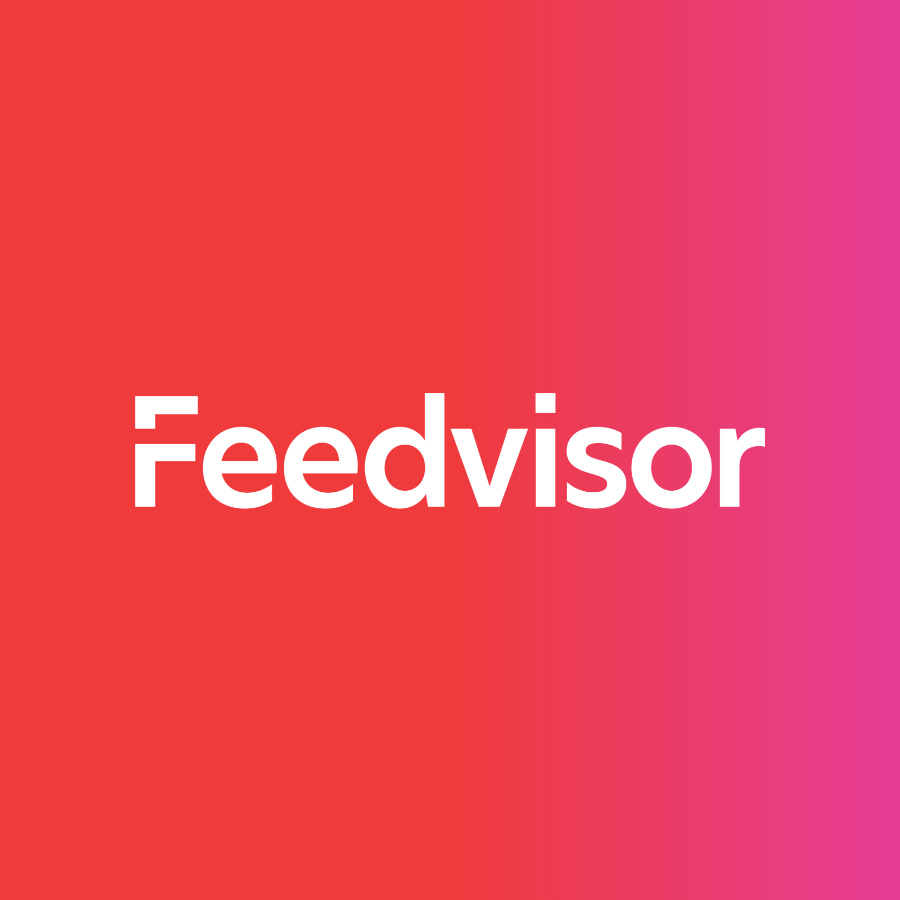 Stay on top of the latest e-commerce and marketplace trends.
If you thought Amazon couldn't possibly get any bigger, think again.
The eCommerce giant announced last week that its Q3 sales had increased a whopping 34%, from $32.7 billion in Q3 2016 to $43.7 billion during its third quarter ending September 30, 2017.
Amazon CEO Jeff Bezos attributed a portion of that growth to the popularity of Alexa. Customers, he said, "have purchased tens of millions of Alexa-enabled devices, given Echo devices over 100,000 five-star reviews, and active customers are up more than five times since the same time last year. With thousands of developers and hardware makers building new Alexa skills and devices, the Alexa experience will continue to get even better."
Another noteworthy piece of income comes from Amazon's acquisition of Whole Foods Market in late August, resulting in an additional $1.3 billion for the eCommerce giant.
"These latest figures underscore the enormous growth potential of online businesses that sell on Amazon," noted Claudia Hoeffner, Feedvisor's VP of global marketing. "We predict that 3P sellers who know how to optimize their business strategies will be poised to benefit most from Amazon's success."
In the past year, Amazon has positioned itself at the top of innovative technology by investing in and launching new devices and services. These include three new Echo devices, a new Fire TV, the Kindle Oasis, Amazon Music Unlimited in France, Italy, and Spain, and Amazon Key, which enables in-home delivery and secure home access for guests and service appointments.
For this year's Q4, Amazon expects sales to reach between $56 billion and $60.5 billion — a 28% to 38% increase over fourth quarter in 2016.
Learn what Feedvisor can do for your business.
When you partner with Feedvisor, you automatically receive access to our true, AI-driven technology and hands-on team of e-commerce experts. Contact one of our team members today to learn more about our end-to-end solution for brands and large sellers on Amazon, Walmart, and e-marketplaces.