Resources
- Blog
3 Ways Amazon Is Competing With Walmart, and What This Means for You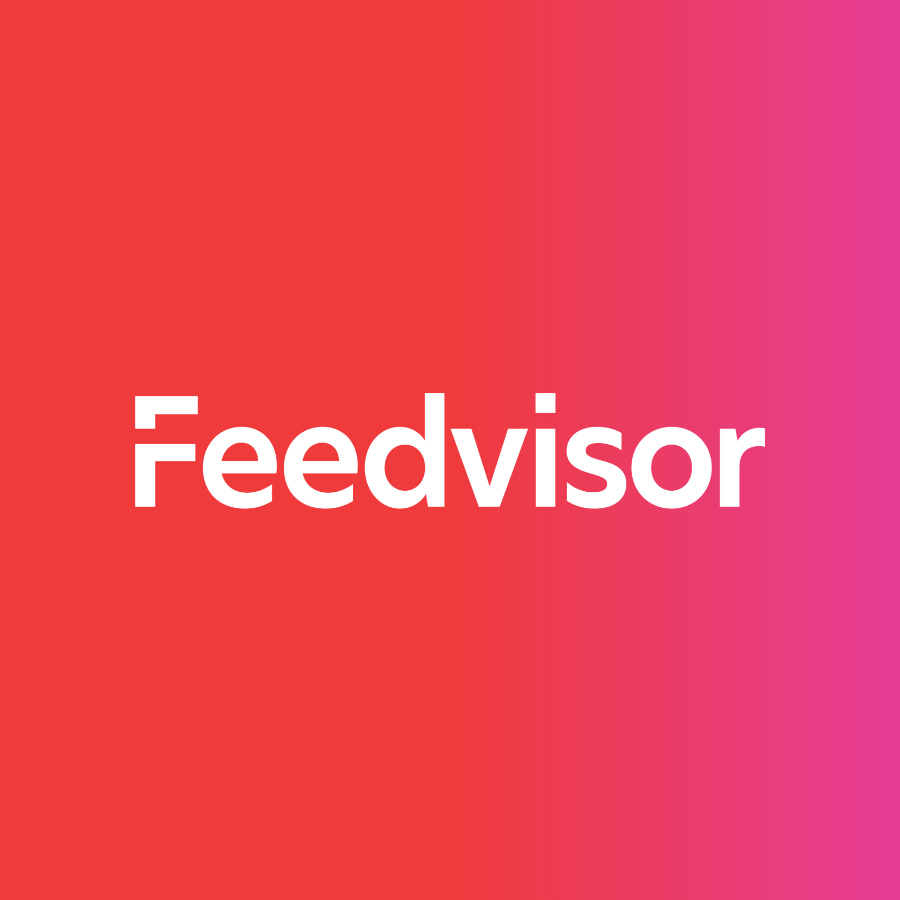 Stay on top of the latest e-commerce and marketplace trends.
Heads up, online sellers! Walmart is well on its way to becoming a serious eCommerce competitor, and Amazon is taking notice.
In our recent survey of 1,600 Amazon sellers, nearly 30% said they planned to expand to Walmart in 2017. And it's no wonder: With the launch of Walmart's free two-day shipping with no membership fee, Amazon has been forced to rethink its strategy for attracting and retaining customers.
Here are three initiatives that Amazon has introduced to compete with Walmart, and what these changes mean for you:
1. Lower Prime rate for low-income sellers
Last week's announcement about new discounted Prime memberships especially for low-income shoppers is meant to lure even more customers to the eCommerce giant. Eligible customers who receive government assistance will pay only $5.99 per month for Prime membership, compared to the regular $10.99 per month or $99 per year that Amazon typically charges.
"We designed this membership option for customers receiving government assistance to make our everyday selection and savings more accessible, including the many conveniences and entertainment benefits of Prime," said Greg Greeley, vice president of Amazon Prime, in a statement.
Amazon's announcement is being widely seen as a move to compete with Walmart, where at least 20% of customers pay with food stamps.
What this means for Amazon sellers: There will likely be even more Prime members shopping on Amazon than ever before. If you don't use FBA, look into signing up for Seller Fulfilled Prime to cash in on these new customers. And get your Amazon store ready for Prime Day, which is expected to take place in July.
2. Lower shipping rate
In what is also being seen as a response to Walmart's generous shipping policy, Amazon recently lowered its free shipping minimum price on FBA products from $35 to $25. Unlike Walmart, however, Amazon's free non-Prime shipping takes several days to arrive.
Before Walmart's announcement about free shipping in January, Amazon's minimum was $49, which was then lowered to $35 before being dropped to its current price of $25.
What this means for Amazon sellers: Non-Prime customers will be looking for free shipping, so now is the time to review your Amazon FBA inventory and find all products that are priced a few cents or dollars under $25. Increase the price to $25 so it qualifies for free shipping as a standalone product.
3. Amazon Cash
Like the lower Prime fee, Amazon Cash was introduced to attract low-income customers by allowing them to pay for Amazon merchandise without a credit card. The free service allows customers to deposit cash at more than 10,000 locations throughout the United States, which can then be used on Amazon.
In short, it allows people who normally could not consider purchasing on Amazon to do so.
What this means for Amazon sellers: More customers will be checking out Amazon, which means that you need to stand out from the competition. Monitor your metrics carefully so that you can compete for the Buy Box. Make sure your products feature detailed and accurate descriptions and include professional-quality photos.
Only time will tell if these Amazon initiatives will slow down Walmart's growth. But in the meantime, be sure to take advantage of these changes to boost your Amazon sales.