Resources
Top Amazon Seller's 4 Proven Strategies for Explosive Growth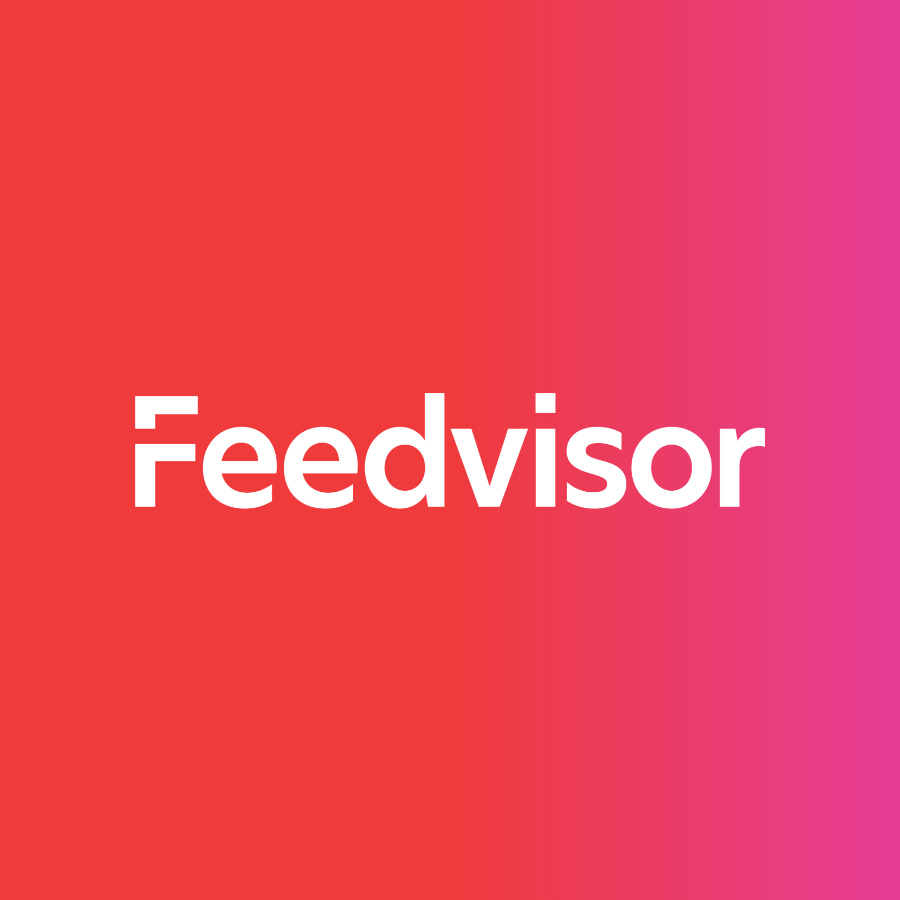 Stay on top of the latest e-commerce and marketplace trends.
Amazon Power Seller Joe Jonovich Shares his Recipe for Success
We recently caught up with Amazon power seller and entrepreneur Joe Jonovich for a live interview to find out how he grew his monthly sales by 10X in one year.
As founder and CEO of ePestHero, Joe runs a successful Amazon business which sells pest control products to both professional pest control operators and DIYers. Since Joe joined Feedvisor in January 2016, his monthly sales exploded from $30,000 to $300,000.
Amazon Seller Joe's 4 How-to's for Incremental Growth
1. How to Jump-Start that First Stage of Growth
Take the Leap
Joe decided to move his business online, as his wife was expecting twins and he wanted to spend more time with the family. With just a few hundred dollars in their pockets, they started out by selling baby products on eBay and then on Amazon. As a result, Joe was able to generate the much-needed capital to build the foundations for his Amazon business.
Come to Grips with Your Inventory
Joe endured his first pitfall right after he joined Amazon back in the winter of 2014. While everyone else was selling out for Christmas, Joe's pest products remained on the shelf. The demand for ePestHero products during the peak winter months simply didn't exist, and remains low. To anticipate the seasonality of his products, Joe now uses AI data derived from Feedvisor's Amazon repricer to automatically fix the velocity of products and make more precise inventory management decisions.
"We use a lot of different reports, like the Feedvisor replenishment report. I plug in a product for let's say a 30-day supply in April, and come May, it'll need to be a seven-day supply, so I go in and modify the inventory accordingly."
Use FBA
ePestHero uses FBA to support its scalability.
"We were on FBM and realized the value of FBA. As a rule of the thumb, it's a 15–20% price advantage so those costs are well worth it."
2. How to Source and Launch New Products Quickly and Effectively
Dig In to See Where You Can Generate Profitability
Entomologist Joe is an expert in his field. Having worked in the industry for more than two decades, he knows which are the main distributors that offer the most competitive prices.
"This type of knowledge gives us the leg up on our competitors
Watch the Competition Closely on Amazon and Other Sites
Joe routinely keeps an eye on his competitors on Amazon. He identifies the ones with the most sales volume, looking at their product listings and other factors. To outlast competitors, Joe will look at his average monthly profit using Feedvisor's replenishment report, which helps him know when to stay in stock and forecast seasonality.
Hire a Product Manager and More People
As his business grows, Joe has learned to take a step back, realizing he can't do everything by himself. He now has a product manager on board to identify the premium products each week that should be reordered.
3. How to Make Your Amazon Store Stand Out
Be Customer-Centric
Selling on Amazon and differentiating your products is no easy feat. Joe's take is to emulate Amazon's golden rule for customer service and highlight his expertise as an entomologist with 20 years of experience in the pest control field.
"Amazon is set up to keep you as a customer so it's challenging to stand out, but if you follow that customer-centric mentality, you're onto something. Whatever your field or market, do what you can to show you're better than your competitor."
4. How to Create a Pricing Strategy that Works for You
Consider Using FBM
Joe is almost 100% FBA but he still uses FBM to make sure any stale inventory doesn't go to waste. With no storage fees to pay, FBM allows Joe to keep his finger on the pulse and resell those products that didn't sell the first time around.
Figure Out Your True Floor and Ceiling Price
According to Joe, hitting that true floor and ceiling price early on plus figuring out what you want to sell for what price are absolutely vital. Tweaking and adding listings along the way are good practices, but once those floor and ceiling prices are set, it's best to walk away and let the algorithmic repricer take over.
Winning 30% of The Buy Box is Good Enough
Winning 100% of the Buy Box is pretty slim. Joe tends to focus on that 20/30% Buy Box share. Not only is it more feasible but it can end up resulting in millions of dollars.
Use a Repricer that is Compatible with Your Needs
Joe uses Feedvisor's Amazon repricer to help him stay above the product cost. The algorithm enables him to closely measure various ASINs and enhance product performance.
"Let's say a product is at $25, and you've got three other people selling it, and everybody is at $25. The price is reset about every 15 minutes on Amazon, so Feedvisor will say, let's boost this up to $25.50. Feedvisor is based on the Buy Box, so it works with Amazon's algorithm. It figures if you have four other sellers selling this product, maybe you should boost it up a bit or lower it — to get that 20% share of the Buy Box."
Lesson Learned: Get Strategic and Go Algorithmic
With lots of ups and downs on Amazon, Joe has optimized his seller's arsenal tool by adopting the best industry practices, hiring the right people to run important aspects of his business, and ensuring his focus is on maximizing profits by using an AI driven repricer.