Resources
- Events
The 2017 Amazon Virtual Summit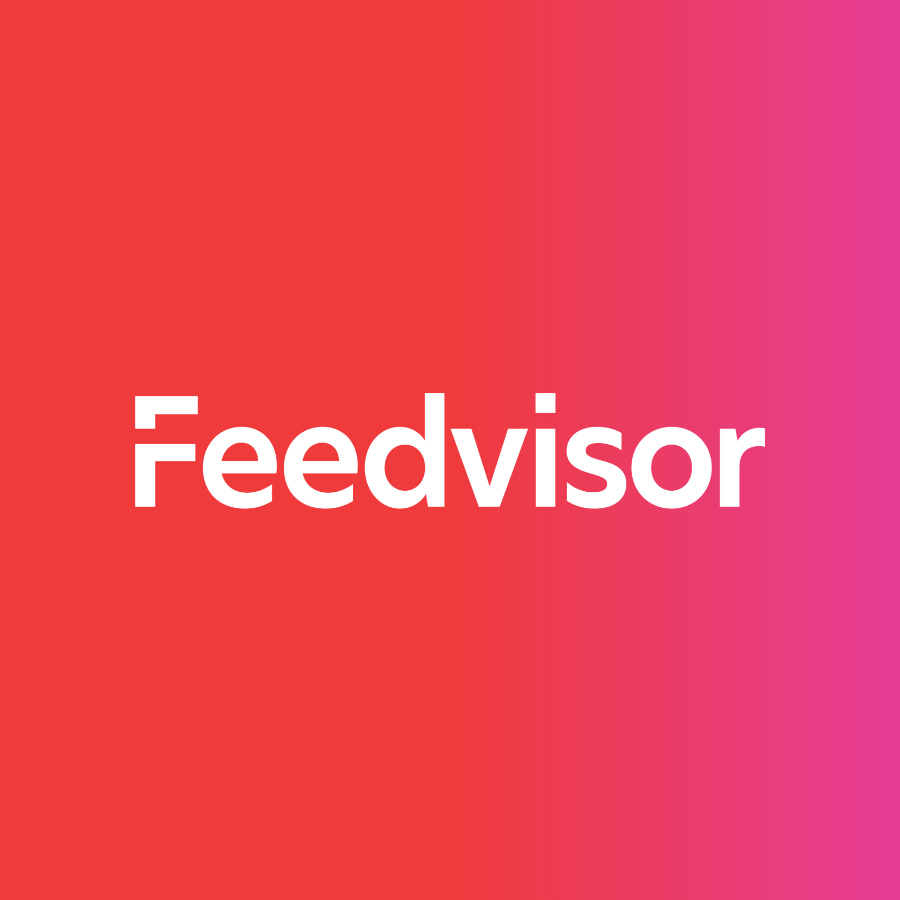 Stay on top of the latest e-commerce and marketplace trends.
The Number One Online Virtual Conference for Amazon Sellers
The Amazon Virtual Summit is back!
The live webcast of the most educational online conference for Amazon sellers is scheduled to take place from February 28th to March 2nd .
In this comprehensive three-day webinar, CPC Strategy, Seller Labs and Feedvisor will be featuring actionable sessions on how to effectively grow a profitable business on Amazon.
With the Amazon space becoming increasingly saturated – the incremental rise of third party sellers is making it continually harder to compete for the Buy Box and oust the competition, leading to explosive price wars.
To date, our team of data scientists tracked 10 million Amazon products and identified over 60,000 price wars per day in their endless endeavor to improve our algorithmic Amazon repricer.
Identifying the right business strategy and what it takes to survive a price war should be top of mind for sellers.
We'll be covering a special session on Price Wars: Overtaking Your Competitors On Amazon on Wednesday, March 1st.
In this Amazon Virtual Summit session, you can expect to learn:
What causes price wars on Amazon?
How to manage price wars on Amazon
Identifying the best pricing strategy for your business
There's also going to be LIVE Q&A panel so if you have any question you want answered, seize the opportunity.
P.S. Spaces are limited so be sure to register on time!
Learn what Feedvisor can do for your business.
When you partner with Feedvisor, you automatically receive access to our true, AI-driven technology and hands-on team of e-commerce experts. Contact one of our team members today to learn more about our end-to-end solution for brands and large sellers on Amazon, Walmart, and e-marketplaces.