Resources
- Blog
4 Reasons the IRCE Is Crucial for Amazon Sellers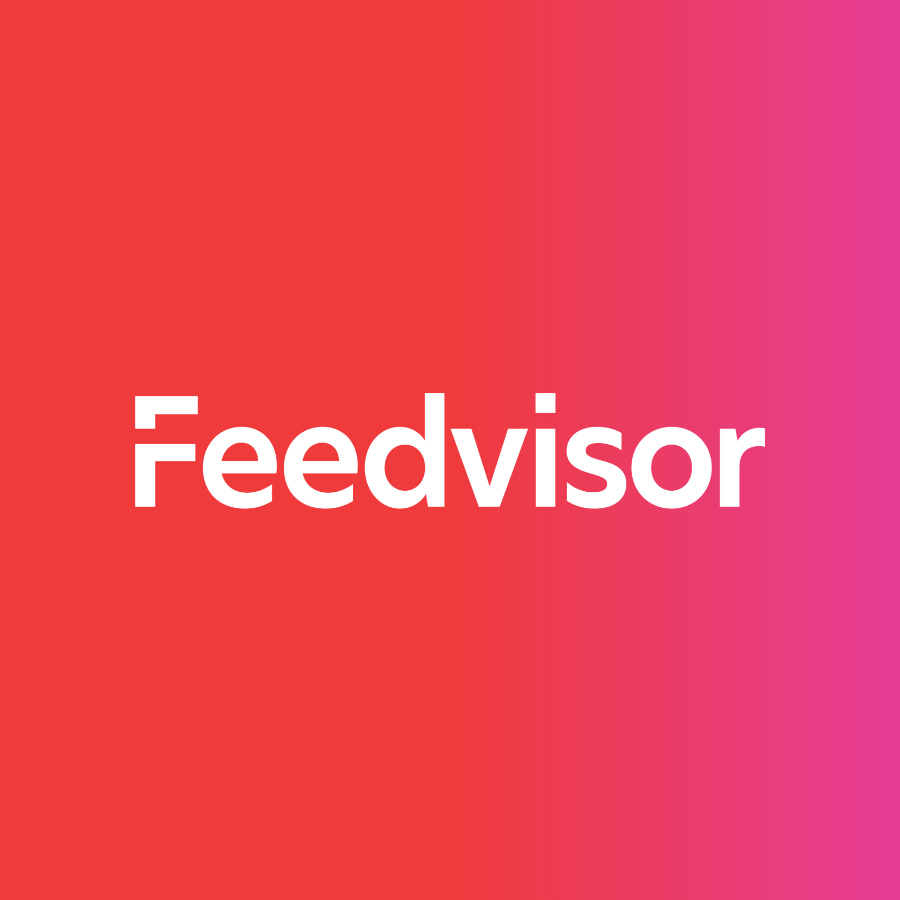 Stay on top of the latest e-commerce and marketplace trends.
Internet Retailer is a highly-trusted and widely-read news source and authority on all things eCommerce. On June 2-5, 2015 they'll be hosting their annual IRCE (Internet Retailer Conference + Exhibition) in Chicago. Here's why sellers should make it their business literally to be there.
It's the place to be
We've had major eCommerce sellers laud the IRCE from previous years, citing it as a good source for learning and predicting industry trends and seeing what their competitors are doing. They've also been impressed with the caliber of the speakers and attendees alike. Lastly, pretty much every software company, vendor, and eCommerce service is present. The result: a hive of eCommerce vendors, sellers, services, authorities, and experts engaging in productivity and cross-pollination of ideas. The overall consensus is that it's a great opportunity to gather ideas and materials for growth and change, and determine your best options of achieving these in the best way possible for your business.
It'll keep you on top of your eCommerce game
The IRCE is a great, maybe even the best way to see the most current software tools and eCommerce trends firsthand. It's a place to get your finger on the pulse of the industry in the most literal sense possible. You'll get a chance to compare options, check out competition, and discuss everything with everyone. Sellers report heading back to their teams invigorated anew for the upcoming Q2 AND Q3 with fresh ideas and the motivation to execute them.
We DO need an education
The world of e-commerce is large and getting larger. Along with Amazon's incredible growth and expansion into new markets, the past year has witnessed the explosion of new giants like Alibaba, rising stars like Sears.com, and the continued development of fledgling niche markets like Etsy. Anyone in online retail should be armed with an education of new developments and their impact on the existing market. The abundance of informative seminars, exhibitions from sellers, vendors, repricers, and eCommerce softwares, and good, old-fashioned schmoozing will keep you updated and informed, armed with the info you need to get through the next holiday season.
We'll be there
But seriously, what better time to check out Feedvisor's algorithmic repricer and see what it can do for your business? Our ground-breaking shift from rule-based repricing, our revenue dashboard for big sellers, and our host of other services will at the very least open up a whole new world of possibility in your mind. (And, at the very most, revolutionize your profits if you're willing to give us a shot).
You can check out their home page here.