Resources
- Blog
Why Amazon Returns Are Trickier This Year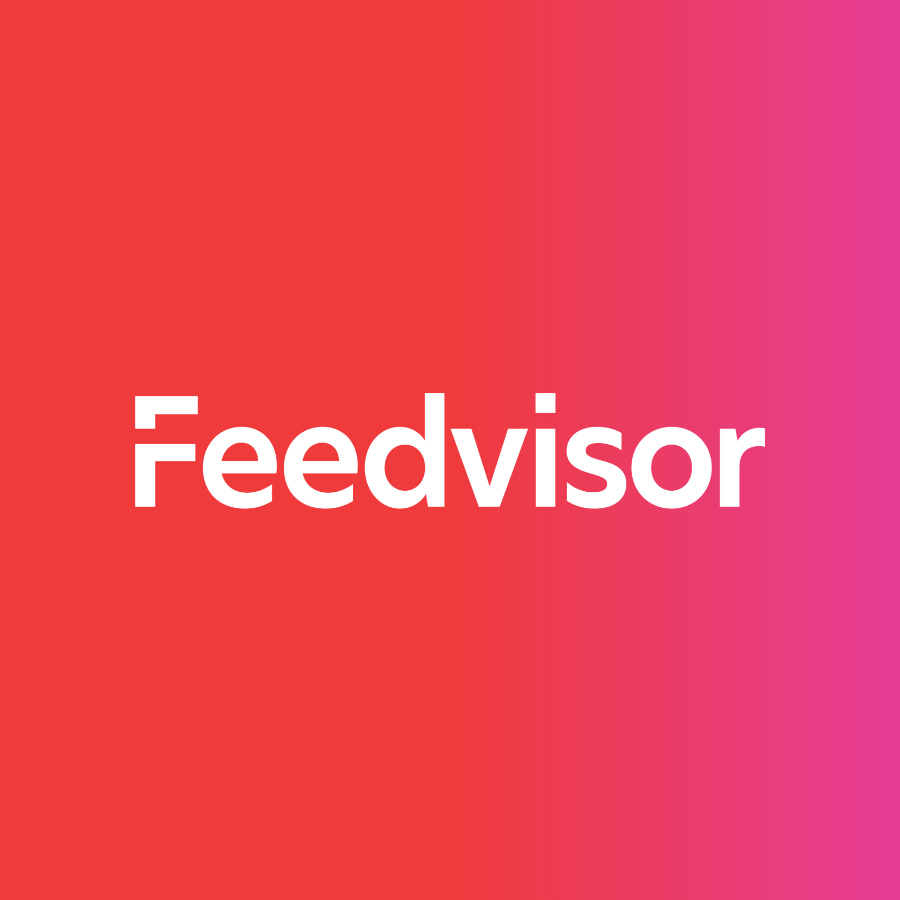 Stay on top of the latest e-commerce and marketplace trends.
The holidays are over, but the challenges are just beginning.
At Amazon, you have the opportunity to reach an enormous customer base. In fact, Amazon recently announced that it sent over 1 billion items worldwide this holiday season! But because of Amazon's generous returns policy, you also have a good chance that at least some of your merchandise will be returned.
What makes Amazon returns particularly challenging this year?
1. It's now easier than ever to return
In September, many FBM Amazon sellers received a message from Amazon saying that "US seller fulfilled returns that are within Amazon's returns policy will be automatically authorized, and Amazon will provide customers with prepaid return labels on your behalf."
What this means for these FBM sellers is that all returns are accepted automatically. Prior to this policy change, merchants were able to evaluate returns for product damage or other reasons before issuing a refund. That is no longer the case.
Certain products were exempted from this policy, including goods with special shipping or handling requirements, items that are non-returnable by law, items with a cost lower than the cost of return shipping, high-value items requiring shipping insurance, and non-physical (digital) products. The policy was also not enforceable in cases where the seller had less expensive shipping rates for specific products.
Amazon told CNBC.com that the new return policy is meant to simplify and improve the experience for customers and sellers. "Customers consistently tell us that they love the Amazon return experience, and expect it to apply to all purchases on Amazon," the statement said. "We've created an easy way for sellers to provide the same experience for seller-fulfilled orders. When a customer knows that a return will be easy, they are more likely to purchase a product from a seller."
But the policy unquestionably makes it harder on those Amazon sellers, who will need to file an appeal with Amazon to dispute returns.
2. Customers have an extended period to make returns
According to Amazon's policy, items shipped between November 1 and December 31 can be returned until January 31. While this policy only applies to merchandise that is Fulfilled By Amazon, many third-party sellers may have opted to do the same in order to compete with Amazon.
What this means is that you won't really know how much you've sold until the holiday season is well over. But take heart: some stores like macys.com allow returns for 365 days.
Learn what Feedvisor can do for your business.
When you partner with Feedvisor, you automatically receive access to our true, AI-driven technology and hands-on team of e-commerce experts. Contact one of our team members today to learn more about our end-to-end solution for brands and large sellers on Amazon, Walmart, and e-marketplaces.