Resources
- Blog
Amazon Spark: It's Time to Pay Attention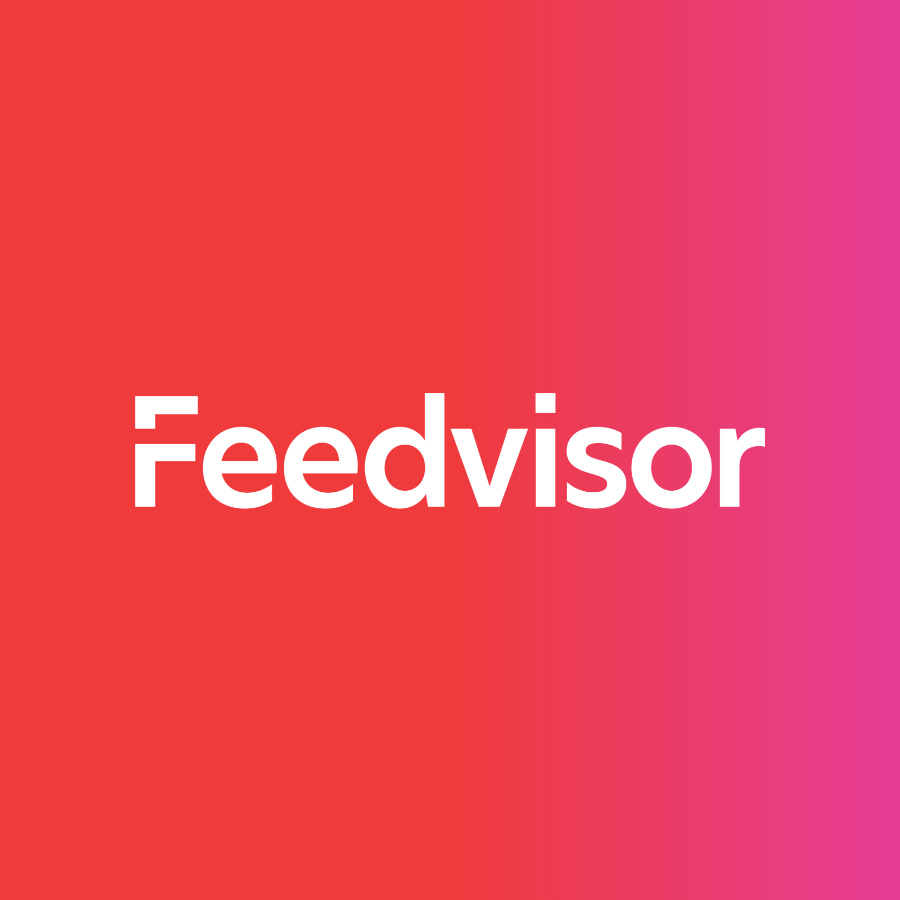 Stay on top of the latest e-commerce and marketplace trends.
If you're serious about social media and use Amazon Sponsored Ads to promote your products, then you're probably already familiar with the retail giant's new social app, Amazon Spark.
But if you're not, then pay close attention. This new kid on the block has some serious social eCommerce firepower. Amazon Spark is a user-generated content app. It allows Spark users to tag Amazon products, curate Instagram-like posts and react with a "like" or a "smile" similar to Facebook's.
Amazon Spark Is Great for Product Discoverability
Amazon Spark really taps into its users' interests. On the app's feed, users find potential items to purchase based on their interests and a community of other users who share similar interests with them. The social feed includes reviews, feedback, comparison polls, and clickable-images.
"We created Spark to allow customers to discover – and shop – stories and ideas from a community that likes what they like," said an Amazon spokeswoman.
"When customers first visit Spark, they select at least five interests they'd like to follow and we'll create a feed of relevant content contributed by others. Customers shop their feed by tapping on product links or photos with the shopping bag icon."
Amazon Spark Targets The Marketplace's Most Active Shoppers
Although any customer can review the content on Amazon Spark, Prime members have exclusivity on posting and commenting on the app. Amazon Spark engages 80 million Prime members who spend about $1,300 per year on Amazon, compared to $700 for non-Prime members. The app's content, therefore, is highly product-oriented, and is geared towards Amazon's biggest consumers.
Amazon Spark Can Also Be Used By Brands and Businesses
Although brands and businesses can't use Amazon Spark directly, they can pay influencers to post on their behalf using #sponsored. This sponsored content is filled with product photos that Spark users can click on to make an instant purchase. Brands and businesses that utilize Spark can leverage their users' mobile shopping experience by tapping into their interests and thus making the way they shop more social and engaging.
The Pros of Amazon Spark
The app's social feed is what makes it a standout app in the eCommerce arena. Unlike other image fueled social apps like Instagram or Pinterest, the eCommerce plugin that's built into Amazon Spark's feed allows users to scroll through images of items and things aligned with their personal preferences and make a direct purchase by clicking on the image they choose.
By granting users a platform to shop on the spot, Spark has taken the mobile shopping experience to a whole new level. It's all about making the shopping experience social. Users' ability to shop on Amazon without having to leave the platform gives Prime sellers a huge competitive edge, and that's why Amazon Spark is one app you can't afford to ignore.