Resources
- Videos
How to Grow Your Amazon Business From $1M to $10M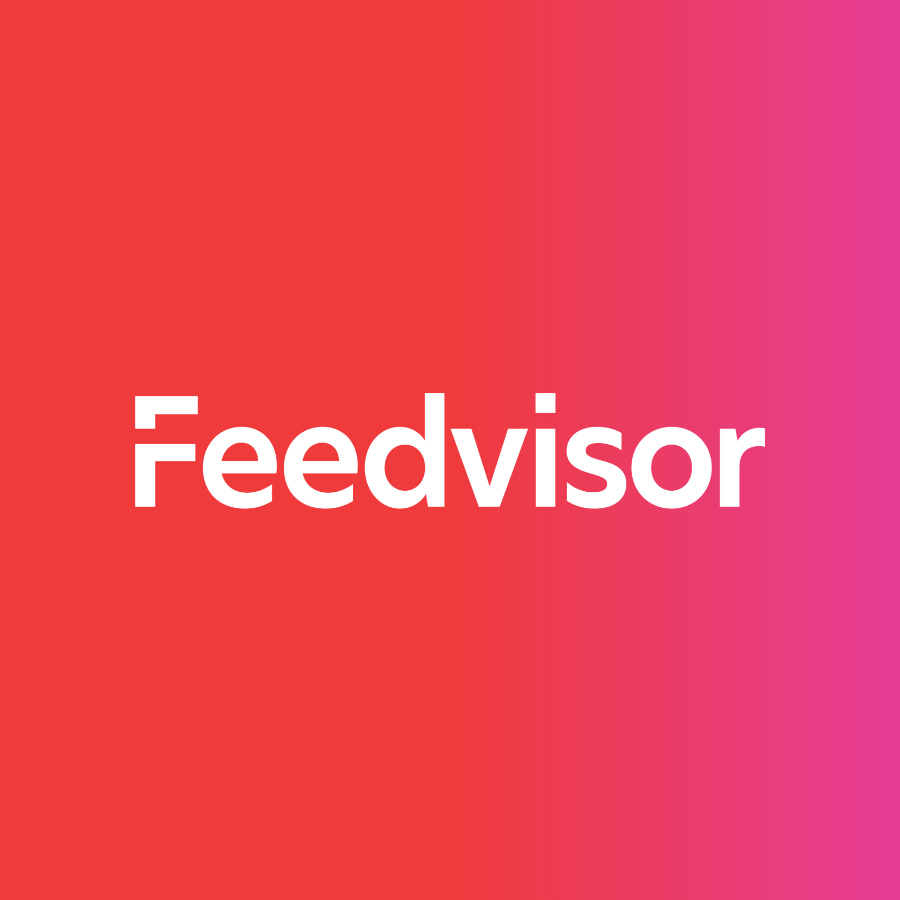 Stay on top of the latest e-commerce and marketplace trends.
Michael Ward shares his story of how he grew his Amazon business from $1 million to $10 million a year.
Learn what Feedvisor can do for your business.
When you partner with Feedvisor, you automatically receive access to our true, AI-driven technology and hands-on team of e-commerce experts. Contact one of our team members today to learn more about our end-to-end solution for brands and large sellers on Amazon, Walmart, and e-marketplaces.