Resources
- Blog
Feedvisor Launches Private Label Repricer Today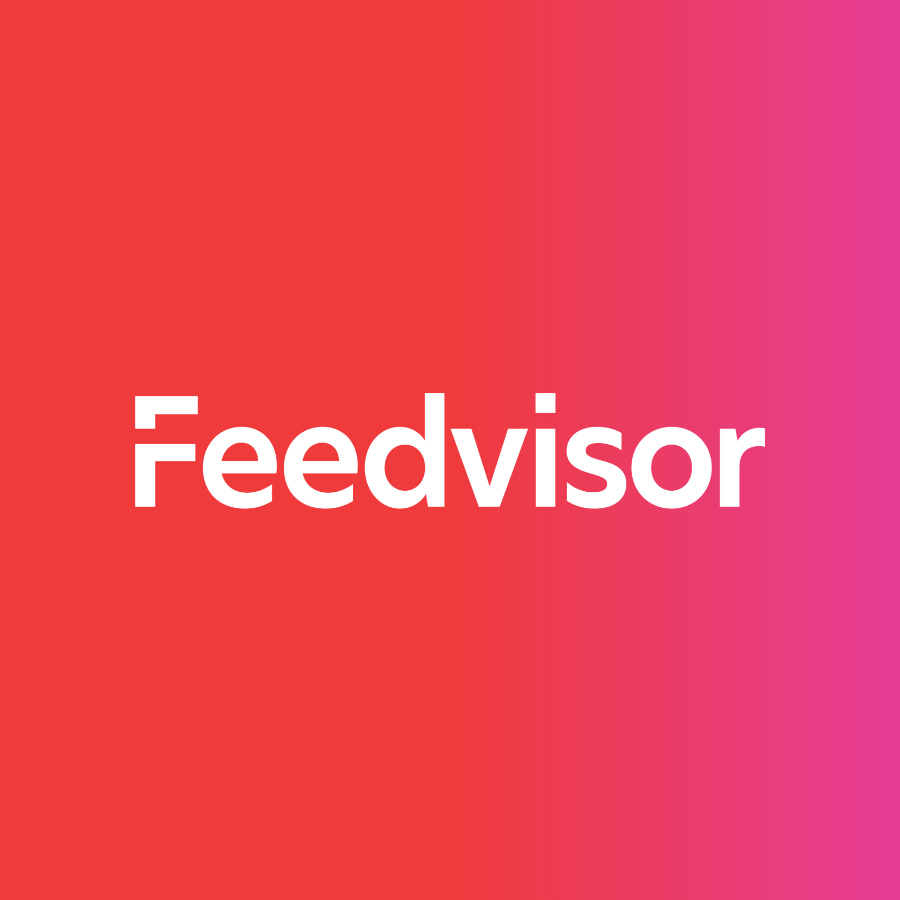 Stay on top of the latest e-commerce and marketplace trends.
Today is an exciting day here at Feedvisor! We've just launched a new repricing solution – the private label repricer is specially designed for private label products. See the official press release here.
The first of its kind for online retailers, the private label repricing solution utilizes machine-learning algorithms to map the demand for private label items, based on hundreds of data-points, in order to identify the right price for the item according to the retailer's business goals.
"The private label repricing solution has been developed closely with Feedvisor's customers, and in its beta form has already produced incredible results. In the last two months, some customers have seen their private label sales jump by as high as 58 percent and their profit grow by 65 percent," commented Victor Rosenman, CEO of Feedvisor. "Feedvisor has been a key contributor to the success of our customers and I'm excited to extend our offering to private label sellers."
In its first phase, Feedvisor's private label repricing solution will be available to Amazon marketplace sellers exclusively.