Resources
- Blog
Feedvisor Stars at Prosper Show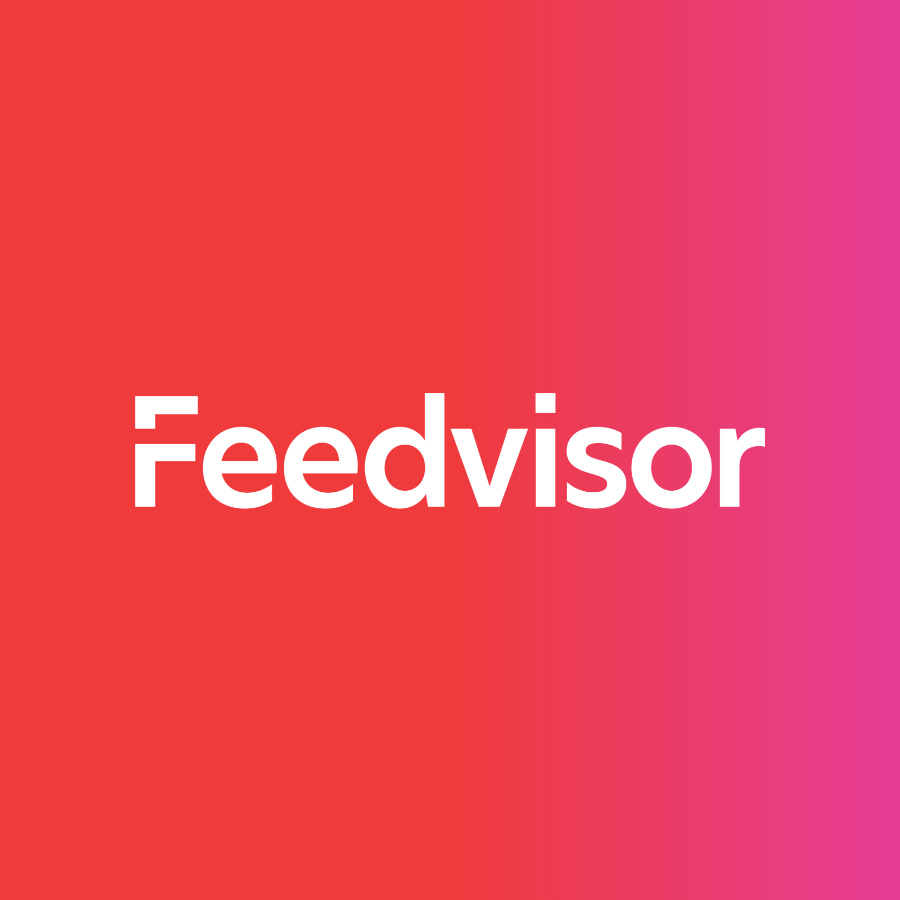 Stay on top of the latest e-commerce and marketplace trends.
The first ever Prosper Show was a big hit and we can't wait for next year! With 700 industry leaders in attendance from big players to online sellers in search of the latest eCommerce tips, tricks and solutions – Feedvisor was very excited to be a silver sponsor at the show and get the inside scoop on rising market trends, seller challenges and share its best practices on repricing solutions.
We're thrilled to announce two of our awesome clients scooped up Prosper Awards: Mike Ward of BCT Deals INC and Andrew Tjernlund of Tjernlund Products won. We are very proud of Mike and Andrew's achievements and are honored to be working with them.
The event was a real treat – covering the no.1 topics currently taking the industry by storm. Straight from the mouths of the Amazon experts, our favorite sessions included: PROSPER Show co-founder and Buy Box Experts CEO, Joseph Hanson's talk into specific steps you can take to predict and manage inventory processes efficiently; CPC Strategy's Head of Amazon Sales Acceleration Program (ASAP) Pat Petriello talk on learning from sellers' mistakes and implementing a channel growth-centric strategy to recover accounts; and our very own CEO and founder, Victor Rosenman's talk on repricing and special session on Winning Pricing Strategies for Private Label Sellers.
Victor expressed the need to modernize pricing strategies and the pivotal role algo-commerce plays in optimizing decision-making and repricing – helping Amazon sellers stay ahead of the competition and grow their business – encouraging attendees to "get rid of rules and move to an algorithmic approach." 
On Winning Pricing Strategies for Private Label Sellers, Victor stressed:
"in absence of competition your private label products needed to be priced based on demand."
The issue of repricing and private label pricing generated a lot of interest at the show. The urgency for a sustainable solution to pricing was strongly felt among sellers as lowering prices is simply not an option any more.
Thanks #Prosper16! It was great meeting everyone and we look forward to what 2017 has in store!
To learn more about Winning Pricing Strategies for Private Label Sellers, click here