Resources
- Events
Join Us in New York for Accelerate!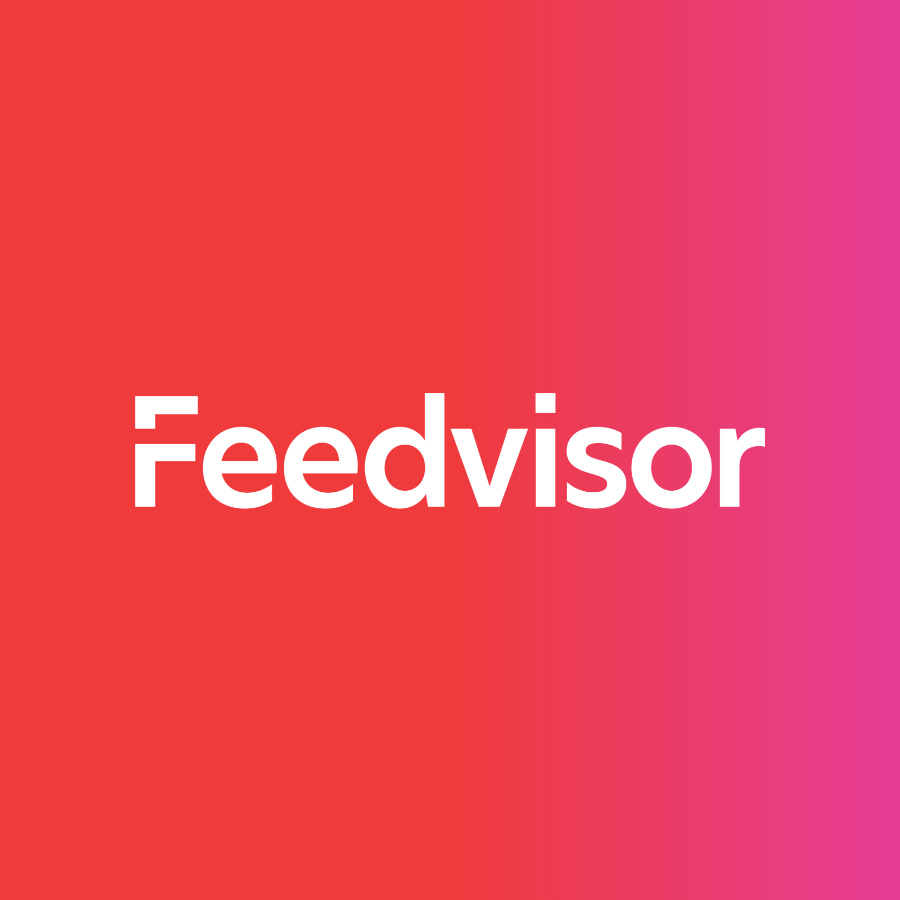 Stay on top of the latest e-commerce and marketplace trends.
About the Author

Yaffa Klugerman is a content writer for Feedvisor. She recently moved to Israel from Detroit, where she worked in marketing and public relations. She enjoys swimming, good books, and a generous cup of iced coffee.
Save the date! On November 2, Feedvisor will be sponsoring Accelerate — an exclusive one-day workshop in the Big Apple for high-volume multi-channel eCommerce sellers.
This new and exclusive event from Skubana will focus on "The Science of Scaling Efficiently," with an emphasis on optimization, automation, and outsourcing. You can expect to learn the best strategies and business secrets of successful online sellers that you won't find anywhere else. If you are a high-volume Amazon seller, this is clearly the event to attend!
Feedvisor representatives will be available to meet with you and answer any questions you might have, so be sure to stop by and say hi.
As a co-sponsor of the event, Feedvisor is offering a special $500 discount to attendees: Simply register here and enter the code FEEDVISOR.
We look forward to seeing you in New York!