Resources
- Blog
Keynote Speech at SCOE Summer 2014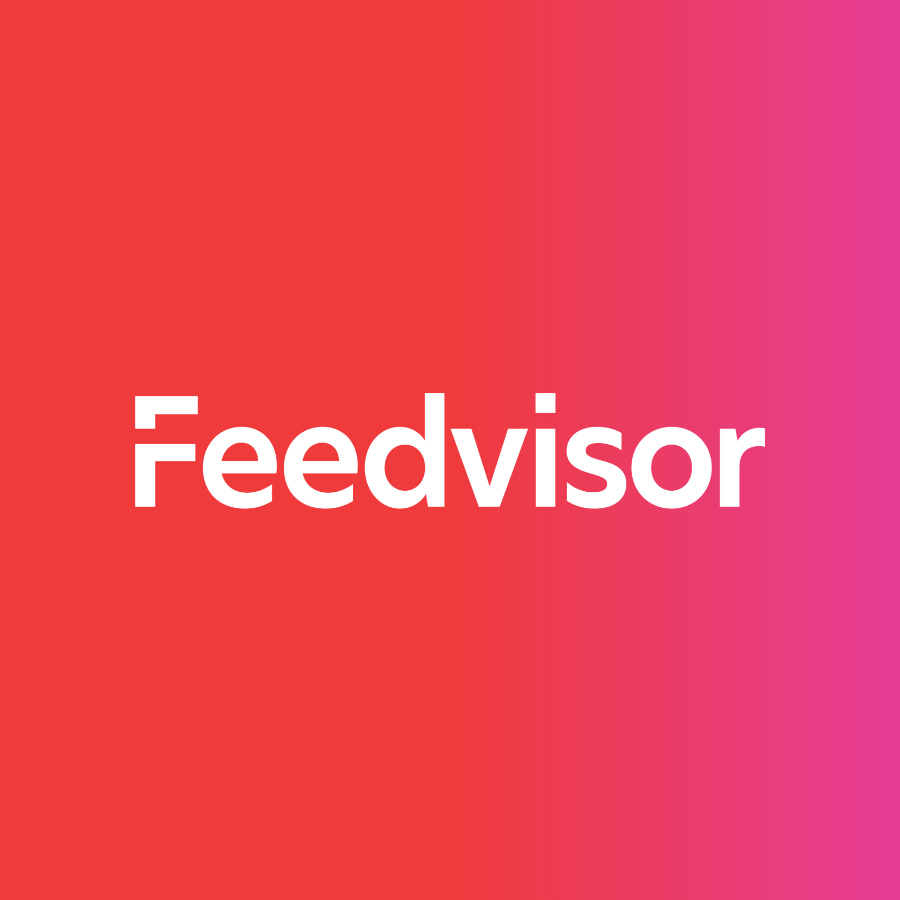 Stay on top of the latest e-commerce and marketplace trends.
Feedvisor's very own Director of Marketing, Shmuli Goldberg, wowed audiences at the SCOE conference (Sellers Conference for Online Entrepreneurs) in Seattle this summer with his keynote speech on the topic of:
Discovering the Buy Box sweet spot: Leverage your selling power on Amazon
In the talk, he outlines practical steps used by Amazon's top sellers to drastically optimize sales and maximize profits.
Watch the full speech below!
http://youtu.be/Vp00UFsJWZw
Main points include:
Buy Box fundamentals
Myths and misconceptions about the Buy Box
High, medium and low impact metrics
5 strategies for winning the Buy Box