Resources
- Videos
How Amazon Sellers Can Win Long Term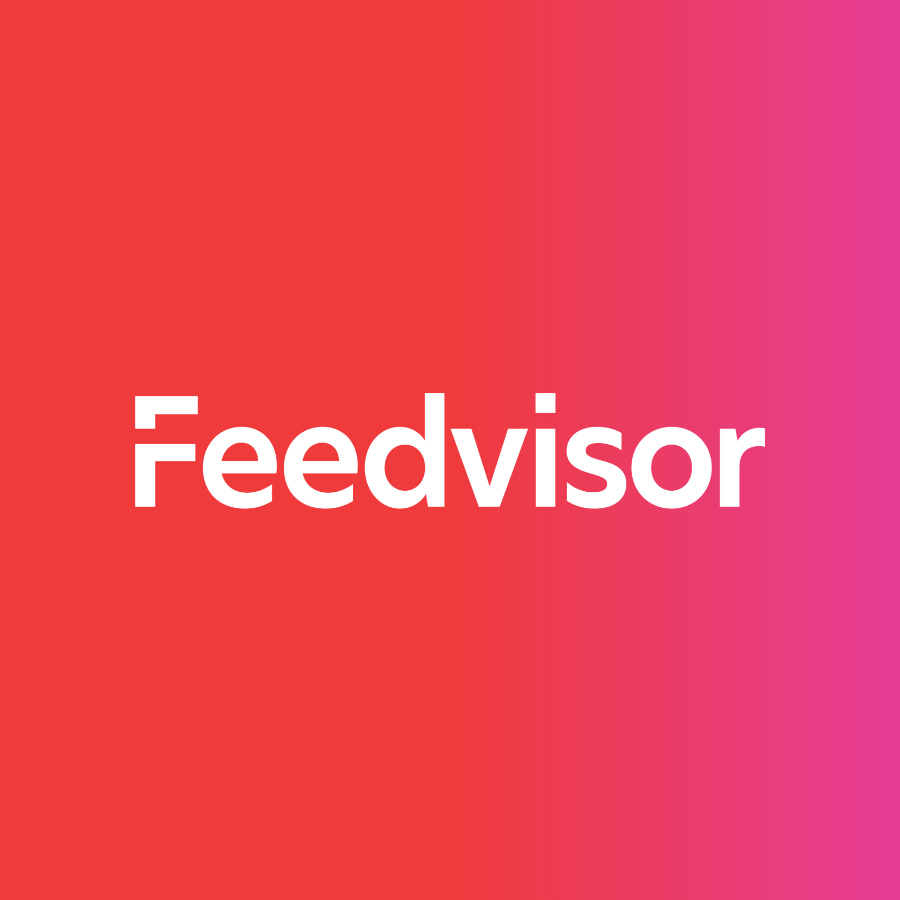 Stay on top of the latest e-commerce and marketplace trends.
The L.A. Amazon Professional Seller Summit took place on 9/13/16 at the Sofitel Hotel in Beverly Hills.
In this video, CEO of CPC Strategy Rick Backus argues that in today's competitive marketplace, Amazon sellers need to go beyond sponsored products to grab their audience's attention: they need to understand who their consumers are, and how they behave.