University
- General Information About Amazon
Automated Clearing House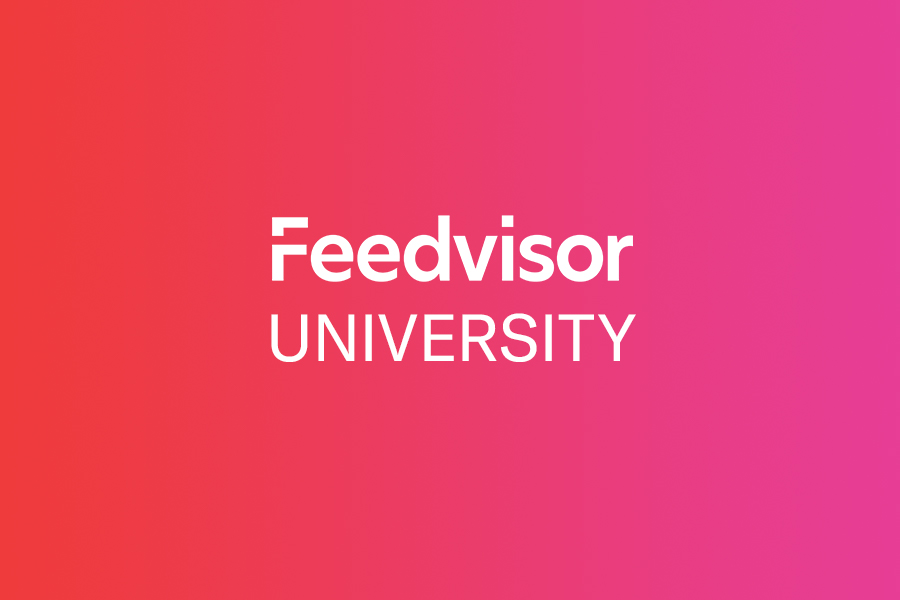 The Automated Clearing House is a financial transaction system that processes major transactions through the internet. They handle credit and debit transactions, as well as vendor payments and direct deposit options. This service is used by Amazon to move money into the seller's personal bank account regularly as it is a highly trusted and well-respected organization.
How the Seller Receives Money through the Automated Clearing House
The Automated Clearing House is the system that is used to control the constant flow of finances that are going on within the Amazon Marketplace. Amazon will pay the seller on a fourteen-day cycle starting from whenever the Seller Account is created. Alternatively, the seller has the option to manual transfer funds, in which case the fourteen-day cycle will begin from the most current transfer that has been requested.
Note: This transaction generally takes somewhere between three to five business days to show up in the seller's account and may take even longer to be included in billing and transaction reports.