University
- Payment and Billing
Payments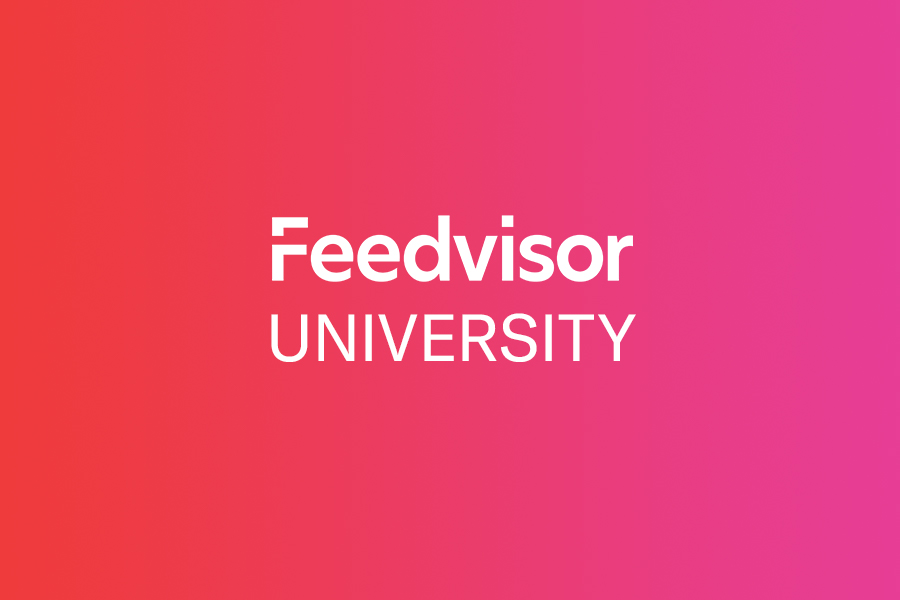 There are two kinds of payments to be transferred between sellers and Amazon. The first is the payment made by sellers to Amazon for the use of Amazon's resources and services. The second is the payment made by Amazon to sellers, when buyers remit their payments for the sellers' products.
Sellers-to-Amazon: Payment Reports
Amazon makes the record of recent payments available to sellers, under Payment Reports, in the Seller's Account section of the sellers' webpage. Three reports are available:
Long-Term Storage Fees: This report shows a detailed listing of the sellers' inventory units that have been held by Amazon for 365 days or more and are therefore assessed a twice-yearly storage fee of $22.50 per cubic foot. Sellers can view product details, quantity, per unit volume, and the entire charge for each SKU that incurred a charge.
Reimbursements: This report lists all reimbursements that the seller has made, whether self-initiated or automatically generated. Sellers may retrieve case details by clicking on the Case ID link next to "seller-requested reimbursements." Note: Processing reimbursements may take up to five days, so the most recent reimbursements may not appear in the report.
Fee Preview Report: This report lists a seller's general sales total, as well as all fees that are incurred via the Fulfillment By Amazon (FBA) services. Note: This report is not updated automatically and may not contain transactions from the past 72 hours.
Sellers may pay the fees incurred via the Making a Payment tab on the Seller Account page.
Amazon-to-Sellers: Marketplace Payments
When sellers offer their new and used products at a fixed rate through the Amazon Marketplace, buyers make their payments to Amazon, and Amazon transfers the funds to the sellers automatically, as soon as the order is confirmed. The seller does not see the buyers' credit card information.
Usually, the transaction process is smooth, but, on occasion, sellers encounter difficulties with regard to their buyers' payments. For example, when a buyer's payment is declined before the order has shipped, the order's status remains as "Pending Orders" until the payment issue is resolved by the buyer. The seller is not able to confirm or cancel the order from the Manage Orders page.
Note: Buyer payments that are declined after shipping are reimbursed by Amazon.com.