University
- Shipping Items
Trackable Shipping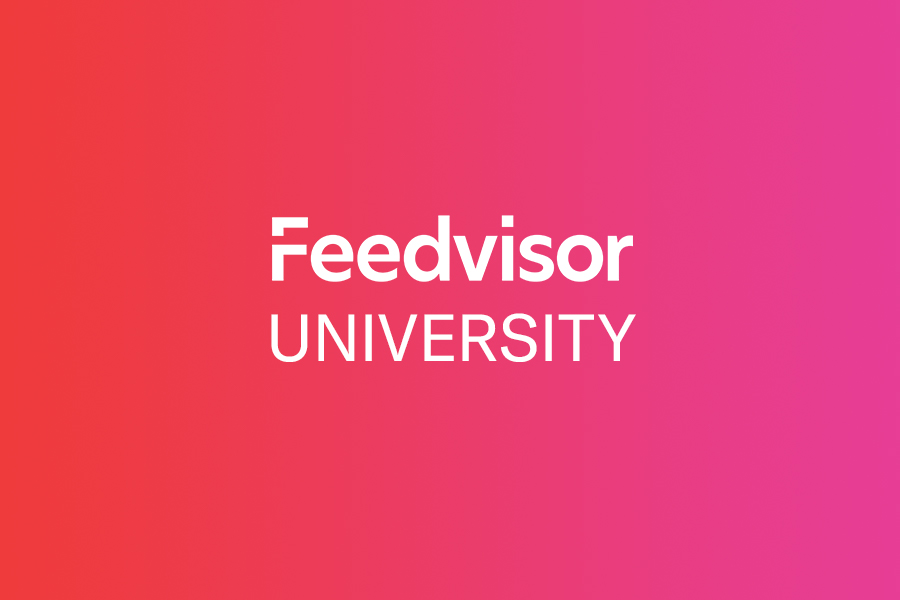 Trackable shipping is a service provided by several of the shipping options available on Amazon. It is a valuable tool for buyers who await the delivery of their purchases, and it is a necessary component of some kinds of returns.
Specifically, items worth $75 and more must be returned to the seller using trackable shipping to ensure that buyers will be covered under the A-to-Z Guarantee in the event that the package does not arrive.
Shipments may be tracked via the order status page. Estimated delivery dates and tracking information are provided, including a link to the shipping service that provides the actual transit details, where applicable.
Most methods of shipping within the United States are trackable. One example is UPS Ground Shipping. Standard international shipping, however, is not trackable.