Resources
- Blog
4 Simple Tricks to Make the Most Out of Halloween 2017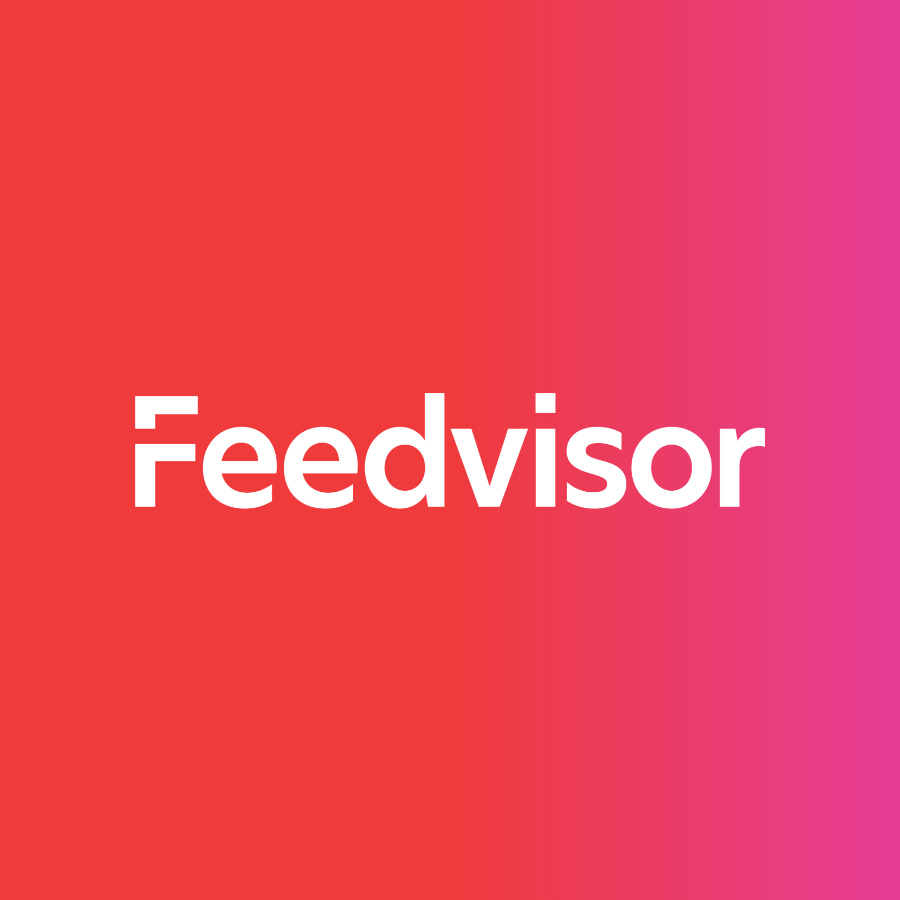 Stay on top of the latest e-commerce and marketplace trends.
Guess what? Halloween is back and it's bigger than ever. With spending expected to reach $9.1 billion, Halloween can be a serious money-making machine for sellers who play their cards right. Out of 179 million consumers, 22.3% will shop online. These figures speak for themselves. So if you're selling on Amazon, step it up and take advantage.
Here are four easy ways you can leverage Halloween to increase sales.
1. Invest in relevant keywords
Want to take advantage of all that Halloween traffic on Amazon? Then go the whole nine yards with your product detail page. How? SEO — it's your golden ticket to increased product visibility and sales.
Think about your title. It should be catchy and Halloween-inspired. Prioritize keywords, create clear bullet points, and make sure you optimize what you can. A good title will help you rank higher on Amazon's search, and that means a wider pool of potential consumers will see your products. Remember to also optimize all your listings for mobile
2. Offer convenient and fast shipping
64% of Halloween shoppers are expected to begin their shopping in October. That means you want to utilize a shipping solution that's able to handle and fulfill a bunch of orders quickly and simultaneously.
Amazon Prime, FBA, and Seller Fulfilled Prime (SFP) all address these time-delivery needs, which are crucial during peak times like the holidays. If you want to cover your bases by giving shoppers an added incentive and a better estimation time of delivery, you could offer expedited shipping, which includes Priority with USPS or 2-3 Day with UPS.
3. Stage a clearance sale
Need to liquidate stock? Halloween shoppers are always on the hunt for a good discount. This is a great opportunity to give them what they want and for you to get rid of items that are about to go stale.
If you're selling in the toy, clothes, food, decorations, or even in the movie category, then it pays to get creative and maneuver with the pricing. Think about putting your orange items up for sale, offer bulk discounts for candy that will soon expire, and 2-for-1 on less popular costumes. Get the ball rolling so you can make the sales you need to avoid getting stuck with inventory you no longer need.  
4. Create social campaigns to influence online shoppers
More and more people are turning to social media for Halloween shopping inspiration. With Facebook in fourth place for Halloween product searches, followed by Pinterest in fifth place, it's a wise move to tap into social media to reach more potential traffic.
Social media is also great for getting browsers to engage with your brand. Consider running fun viral promotions such as a photo contest on your Facebook, Pinterest, or Instagram page. Why not take it a step further? Create a video contest on YouTube and encourage more views. Be sure to offer memorable giveaways to the winners or runners-up.
Inspiration for shopping 
Happy Halloween selling!