Resources
- Blog
Shipping Platform Must-Haves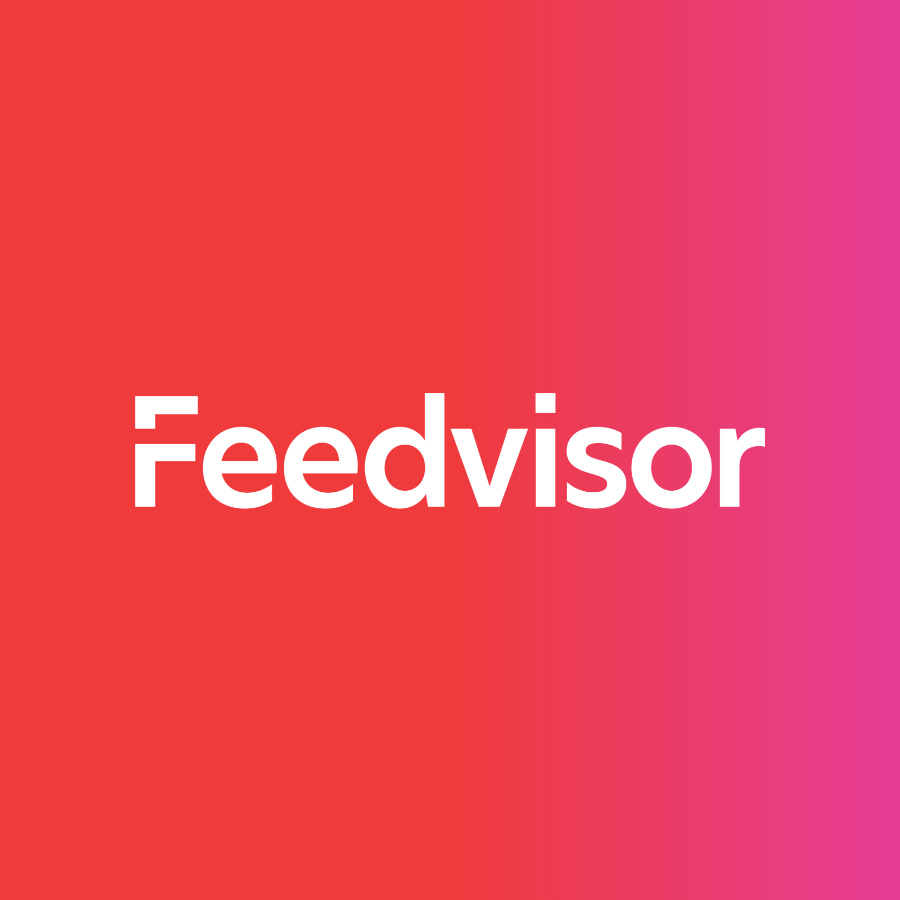 Stay on top of the latest e-commerce and marketplace trends.
With the holiday season approaching quickly, merchants everywhere are gearing up to make sure their business is ready for the flood of orders that are soon to arrive. Part of that preparation is ensuring the business has the necessary tech stack to handle the influx of business in an efficient and organized manner that is conducive to your workflow.
According to BigCommerce, roughly 1 billion internet users made a purchase in 2016, and 80% of Americans with internet access made an online purchase in the past month.  Clearly, the eCommerce industry is in its growth stage, with no end in sight. To stay ahead of the curve, it's crucial to businesses everywhere to stay current with available technologies that will help streamline their business and outgrow their competition. However, when it comes to choosing software for your business, it can be a daunting process. With a multitude of options available, it is difficult to know which solution is the right fit for your business.
We decided to take the time and figure out for you what features are critical in fulfillment software.
Web-based solution
With the office no longer being only a physical location, but rather something that can be taken anywhere, it is essential to have a solution that is as versatile as your business. Having a web-based solution that lives in the cloud allows you to access your data and fulfill orders whether you're in the office, at home, or sipping your favorite beverage at the local coffee bar. Here are some other things you don't have to do:
Back up your order data—it's automatically stored in the cloud
Download sluggish software updates
Manage servers, VPNs, or user access strategies
Make middle-of-the-night "My site's down, what do I do?" calls to your friend who's good with computers
Variety of integrations
It's great to have a solution that you know and are comfortable with; however, it's essential that your software communicates seamlessly with your other technologies. Ensuring the solution you choose has a wide range of integrations ties back to the concept of fulfilling orders in a manner that is efficient and conducive to your overall workflow. Here are some of the benefits of ShipStation's seamless integration:
Automatic order retrieval from multiple places, with all the info you need
Order status and tracking info updates are automatically sent to your stores
Customized email confirmations and tracking info sent to your customers
Direct, look-ma-no-hands integration with Fulfillment By Amazon
Utilizing the computer in your pocket
Your business no longer sits at the computer patiently waiting for your return. With eCommerce moving from quick gratification (Amazon 2-day delivery) to almost instant gratification (two-hour delivery) it's imperative that businesses everywhere are able to operate everywhere. With the ShipStation Mobile application, you can manage orders, view insights about your business, and even create and print those labels back at the office. Additional benefits include:
See all your orders
Add tags & notes to orders
Cancel & put orders on hold
Edit & verify shipping addresses
View & track shipments
Get ahead of the curve and in front of those orders. Begin building out your tech stack and solidify your processes to make certain that you have the most efficient workflow to handle the holiday influx. With millennials and Gen X-ers spending six hours per week shopping online, the number of orders you receive is sure to grow from last year!