Resources
- Blog
How to Make More Profit From Selling Private Label on Amazon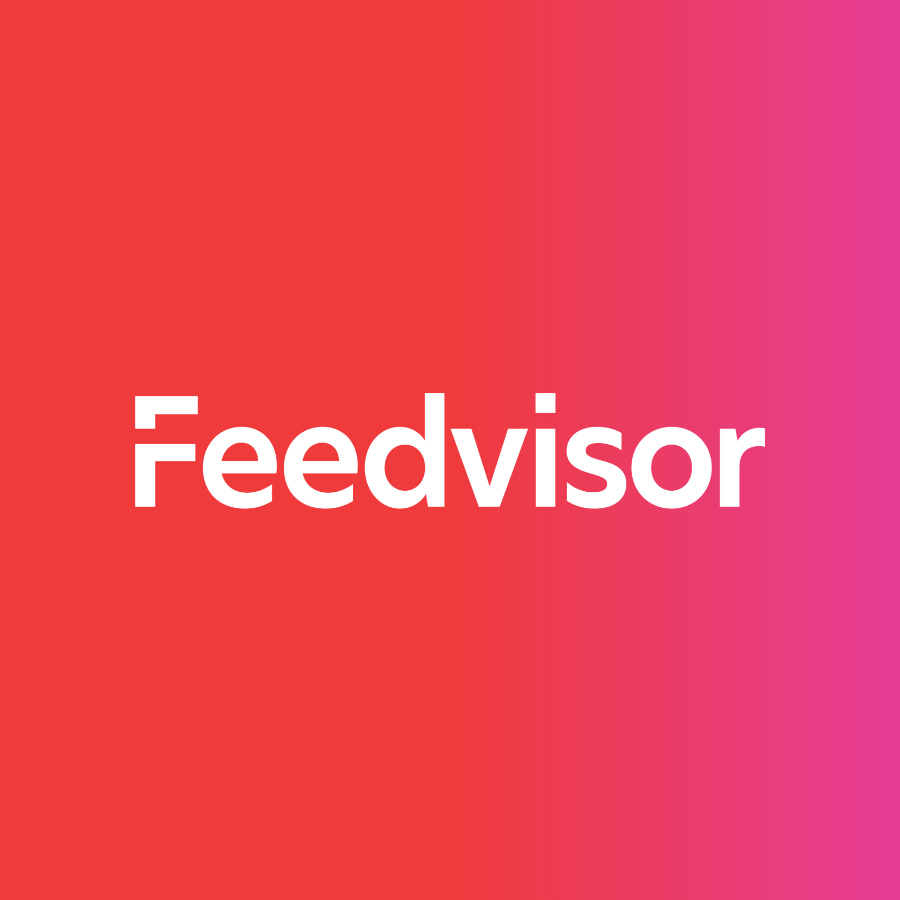 Stay on top of the latest e-commerce and marketplace trends.
As competition on Amazon thickens, and the demand for niche goods increases, many sellers have decided to venture into the private label market. Selling your own products can be challenging yet exciting, as you need to think creatively and strategically about how to fill emerging consumer needs.
While Amazon is arguably making it harder for third-party sellers to succeed as traditional retailers (the recent crackdown on counterfeit items and incentivized reviews comes to mind), the eCommerce giant has actually made it easier to grow and market your own brand.
This blog post is based on former Amazonian Andrew Forster's insights shared in front of hundreds of sellers at Feedvisor's Sellers' Summit in New York this May.
Mr. Forster has spent significant time talking to entrepreneurs about how they've capitalized on the private label boom. Read on to find out how you, too, can make the most of this opportunity.
Why It's a Great Time for Private Label
More Democratization of Products
You can bring your products to market faster, and benefit from greater visibility of your products thanks to Amazon's new tools. Reach a large customer through one channel and develop a loyal following through unique items.
More Democratization of Support
Traditionally, the top 200 sellers on the Marketplace have always had access to running Deals. Not so long ago, getting access to the Deals page was reserved primarily for category initiatives, category managers, and the top 1% of sellers on the platform. This led to a great deal of blowback in the seller community, with other retailers protesting the uneven playing field. Now, Amazon is starting to dial back on the dominance of those big sellers, and solicit other brand owners to get it on Deals.
According to industry experts, there is also talk of allowing brand owners to pitch deals to Amazon, possibly come Q1 or Q2 of 2017, for a fee of around $300-$500.
This is all part of Amazon's initiative to give all private label brands a chance to effectively promote and sell their products.
How to Make It Big With Private Label
Start With the Right Motivation
Target gaps in the market — not gaps in your profitability: You should develop your private label brand in order to fill a need in the marketplace, not in hopes of rescuing falling profits.

Be more than a

pretty

label: It's not enough to put your own shiny label on a product. You need to offer something with distinctive features in order to call it your brand.

Offer more than

just

price: Differentiate your product beyond price.
Keys to Building Your Brand
Be discoverable: Overcome the cold start period. (As the joke goes: How do you hide a dead body? Put it on page two of Google search results). On Amazon, the majority of viewers go to page two of search results, so try to get to page one above the fold.

Present your brand: Educate and tell your story

Protect your brand: Build it, protect it, and own it. You can limit your multi-channel risk liability by going exclusive on Amazon, thus preventing gray market products from popping up or someone misrepresenting your product on other channels.
Take Your Brand to the Next Level
Add pizzazz to your product line: You don't need every item to tell an amazing story, but it helps if you have one or two thought-provoking items. Whether it's a unique feature set, or proceeds that go to a charitable cause, make sure you have a differentiated selection. This will have a halo effect over the rest of your inventory.

Evolutionary innovation: Add an additional feature set or variation that helps improve an existing brand line.

Maintain a pipeline of ideas: Stimulate consumer interest every six months to ensure you are still known for bringing value to the market. There are copycats out there, and your fresh idea might not stay fresh in the long-term if other sellers start manufacturing very similar items.
Entrepreneurs' Best Advice
Andrew Forster spoke to many serial entrepreneurs to determine their most successful business strategies. Here are a few recurring ideas:
Fail fast and fail cheaply: Don't over-manufacture a new product you're just testing out. Learn to recognize opportunities that aren't working and move on.

Avoid forced buybacks and forced liquidations: Keep in mind that you're four times more likely to be out of stock as an Amazon Vendor. As a seller, you're in control of your stock and sales velocity.

Control your brand by selling 3P: Third-party sellers retain control of their content, selection, quantity, and price.

Stay nimble and adapt: Respond to customer needs and use feedback to develop your products.
Conclusion
With a quality product line and a few stand-out items, you can make consistently high profits as a private label seller on Amazon.