Resources
- Press
Forbes: The Critical Gap In E-Marketplace Optimization That Is Hurting Profit Margins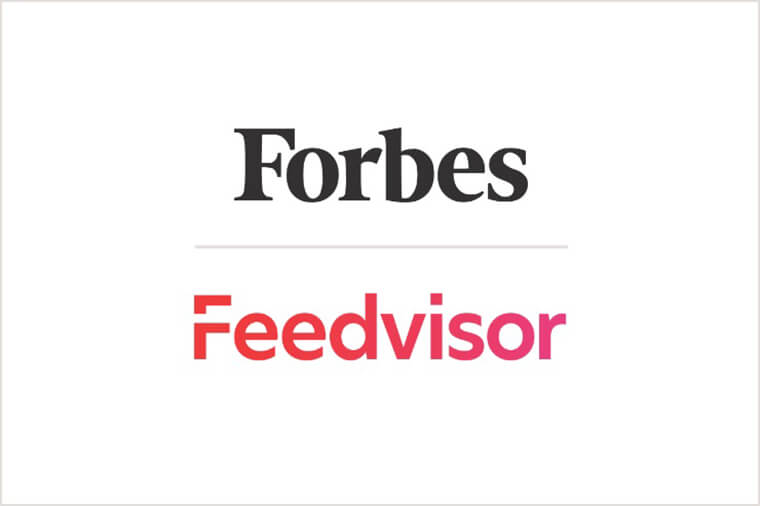 E-marketplaces are a critical route to market for brands and sellers, but they are incredibly complex, saturated and highly dynamic. Consumer demand, competition levels and market trends are constantly changing, often independently from one another.
Today's optimization platforms and technology solutions are built to do the same: enact rapid adjustments — whether they be across pricing, advertising or inventory — independently from one another to achieve a certain goal. But that's where the friction begins. 
Learn how retailers and brands can adjust their strategies to achieve a holistic view and make smarter business decisions in our President and COO, Dani Nadel's, debut Forbes article.
About Feedvisor
Feedvisor is the "AI-first" optimization and intelligence platform working with hundreds of the largest brands and sellers on Amazon, Walmart, and e-marketplaces. Feedvisor's platform and team of experts offer best-in-class advertising campaign optimization, patented pricing technology, brand and content management, and data-backed intelligence to drive demand, profit, and revenue growth. For more information about Feedvisor, visit feedvisor.com.
Media Contact
Jenna Jordan
Ketner Group Communications (for Feedvisor)
210.823.0746
Experience the Future of Amazon Advertising and Pricing Optimization With Feedvisor