Resources
- Blog
Feedvisor Closes $20M Series B Funding Round to Accelerate Growth and Leadership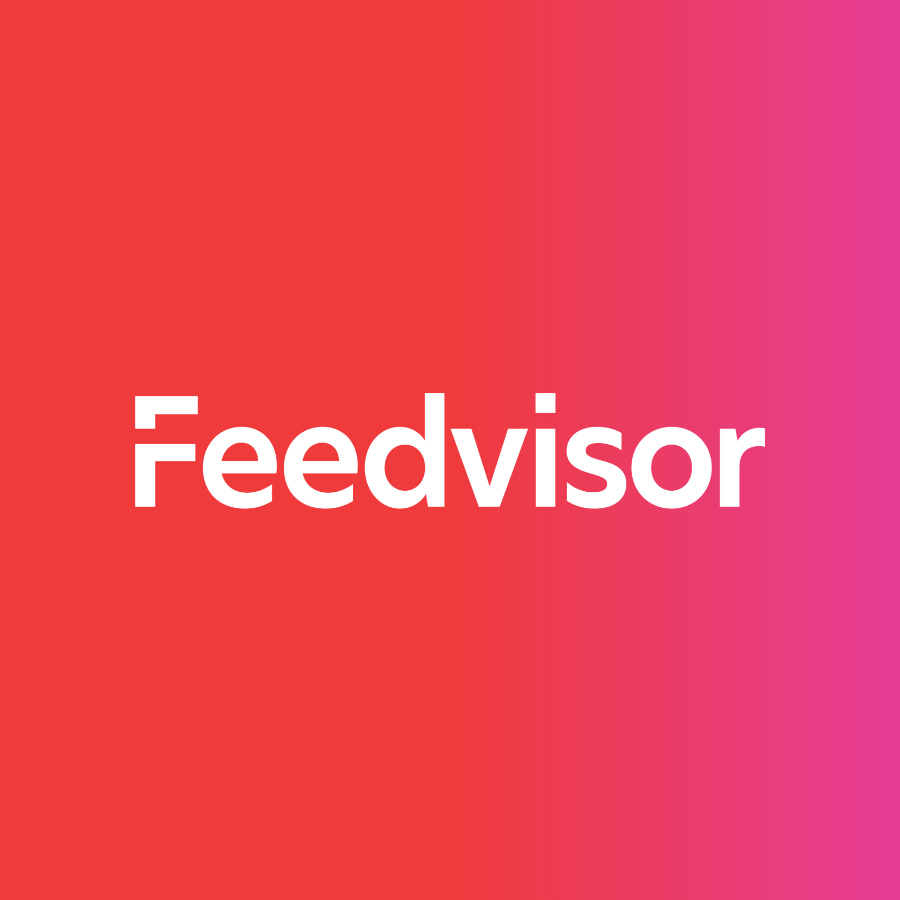 Stay on top of the latest e-commerce and marketplace trends.
We are delighted to announce that Feedvisor has secured a $20 million Series B round led by General Catalyst, a top U.S. venture capital firm that has also backed Jet, BigCommerce, and Snapchat.
Larry Bohn, managing director of General Catalyst and an investor and board member of HubSpot, Demandware, and BigCommerce, will be joining the Feedvisor board. The capital will be used to expand Feedvisor's product offering and accelerate the growth of its U.S. operations.
This round, which included participation from existing investors Square Peg Capital, Jal Ventures, Oryzn Capital, and Titanium Investments, brings Feedvisor's total funding to date to $33 million.
"Online marketplaces such as Amazon have revolutionized retail and created amazing growth opportunities for online retailers. These retailers now face the unique challenge of making business-critical decisions in a highly competitive and rapidly changing environment," said Victor Rosenman, Feedvisor's founder and CEO. "Feedvisor addresses the complex needs of marketplace sellers by applying machine-learning algorithms to the processes of pricing, demand planning, assortment management, and replenishment. As a result, over the last 12 months, our customers have consistently outperformed the market and achieved outstanding business results."
This latest round comes on the heels of consistent growth for Feedvisor. In each of the past three years, Feedvisor's revenue and headcount have grown 100%. Today, the company employs 96 employees in its three locations in New York, Tel Aviv, and Seattle, and manages over $2 billion in GMV. Feedvisor plans to double its staff this year across all locations.
"There is a massive change in the way consumers purchase products today and this is disrupting the entire chain of how products are manufactured, sold, and delivered," said Larry Bohn, managing director of General Catalyst. "With its leadership position in the market, Feedvisor is fueling and empowering a new generation of retailers to profit from this shift. Those who are taking advantage of its technology are winning big."
Learn what Feedvisor can do for your business.
When you partner with Feedvisor, you automatically receive access to our true, AI-driven technology and hands-on team of e-commerce experts. Contact one of our team members today to learn more about our end-to-end solution for brands and large sellers on Amazon, Walmart, and e-marketplaces.