Resources
- Blog
Feedvisor to Attend IRCE 2013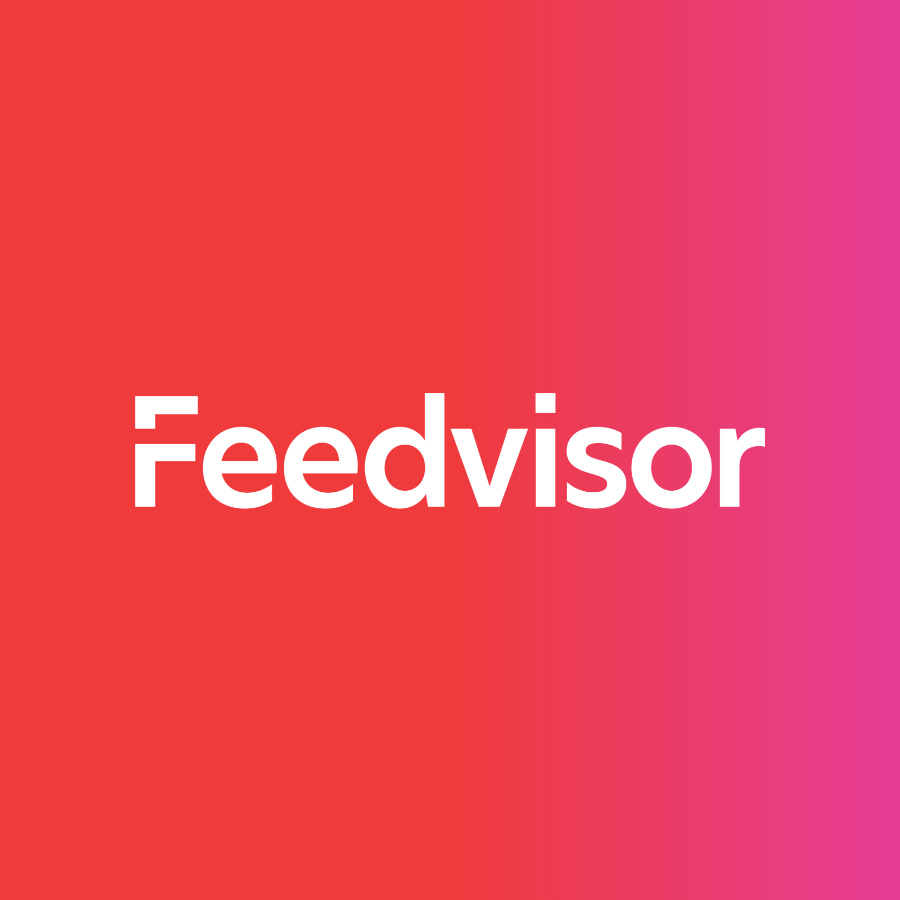 Stay on top of the latest e-commerce and marketplace trends.
The 9th annual Internet Retailer Conference and Exhibition, the world's largest eCommerce event, will be held in Chicago's McCormick's Place West from June 4-7, 2013. About 9,500 e-retailing executives, from across the eCommerce and online retail spectrum, will attend the event, for a chance to learn, share and network with one another.
This year, Feedvisor reps will also be attending IRCE. Feedvisor's attendance comes on the heels of the launch of Version 2 of its Algorithmic Repricing Software for Amazon Marketplace Sellers.
IRCE 2013 is the world's biggest stage for new web-based technologies for online retail, and Feedvisor's Algo-Pricer, complete with machine learning technologies and actionable analytics, will surely attract Amazon Marketplace Sellers.
Make an appointment or seek out Feedvisor's reps at IRCE 2013 to learn how you can win Amazon's Buy Box with Feedvisor's Amazon repricer and grow your FBA eCcommerce business.
We hope to see you there!