Resources
- Videos
From Big Data to the Algorithmic Economy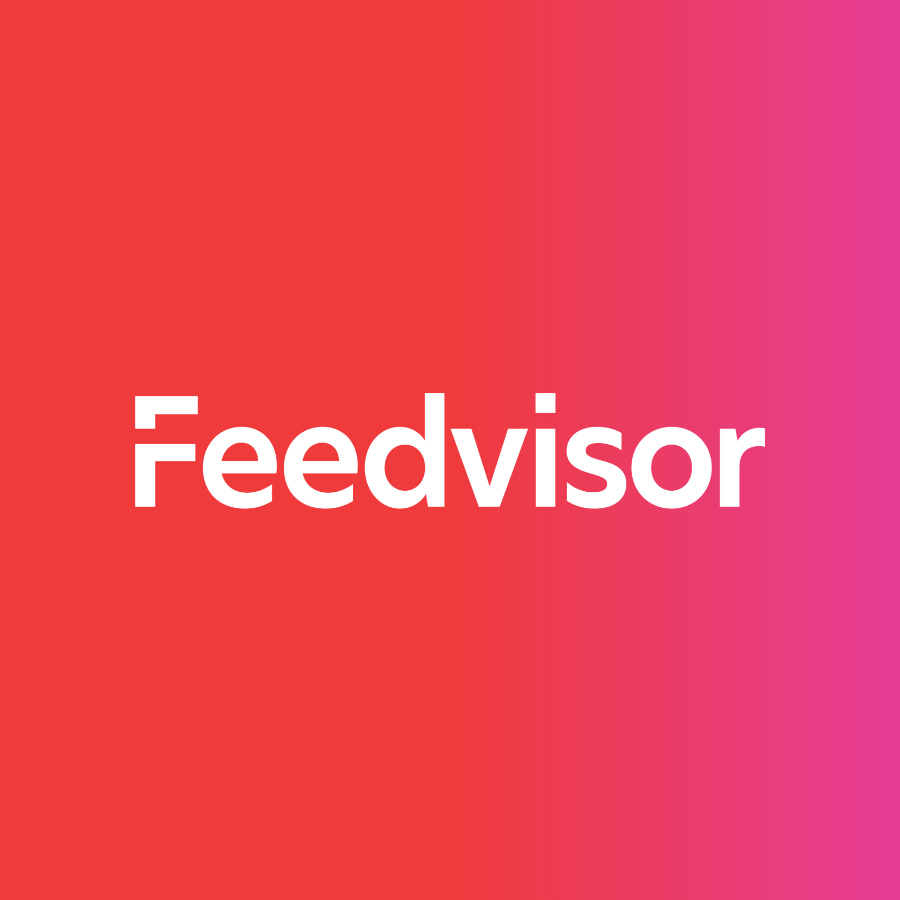 Stay on top of the latest e-commerce and marketplace trends.
Victor Rosenman is CEO & Founder of Feedvisor. Before founding Feedvisor, Victor worked as a consultant to high-volume Amazon sellers, helping optimize and automate many aspects of their business. This deep technical understanding of the Amazon Marketplace, coupled with a strong knowledge of computer algorithms, led Victor to establish Feedvisor in 2011.
Learn what Feedvisor can do for your business.
When you partner with Feedvisor, you automatically receive access to our true, AI-driven technology and hands-on team of e-commerce experts. Contact one of our team members today to learn more about our end-to-end solution for brands and large sellers on Amazon, Walmart, and e-marketplaces.