Resources
- Blog
3 Amazon Innovations to Look Out For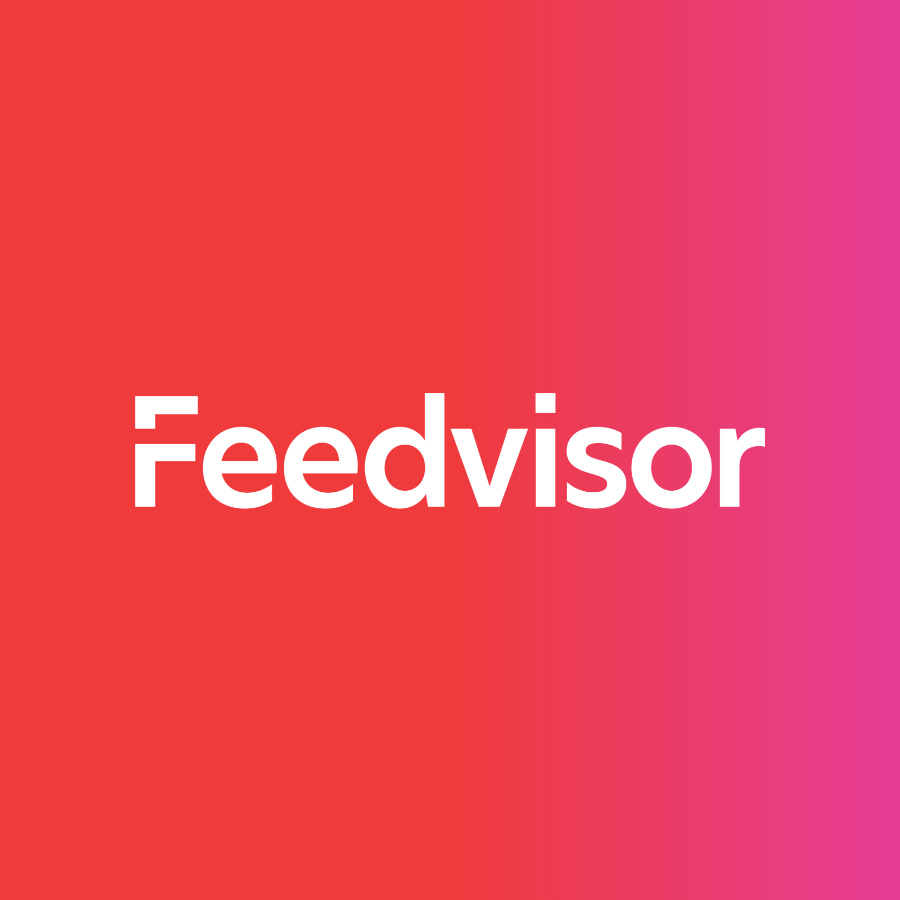 Stay on top of the latest e-commerce and marketplace trends.
Amazon is always at the cutting edge of technology, so it's no surprise that the eCommerce giant is launching a bunch of new products in the near future. Below, we've compiled a list of the top 3 soon-to-be-released innovations that you should keep an eye on.
1. The Amazon Echo Plus
The Amazon Echo is one of Amazon's biggest technology success stories. According to research firm CIRP, the Echo now holds a 76% share of the smart speaker market in the US, with 15 million units in consumer's homes.
And the Echo craze shows no signs of letting up with the latest release of the follow up to the 2014 Echo. This second generation, all-in-one Bluetooth speaker promises better and faster connectivity. Not only can you stream music, listen to audiobooks and radio from the new Echo, but you can connect it to Alexa. So if you're looking for a smart hands-free solution to operate home accessories like controlling the lighting or room temperature, or carrying out those menial but essential tasks like managing your shopping list and calendar, then the Echo 2.0 could be it.   
Release date: 31 October 2017
2. Amazon Smart Glasses
With the reported release of Alexa-powered glasses, Amazon is raising the stakes that  Google Glass and Snapchat Spectacles set to be the next big thing in the smart wearable market. Amazon's got its work cut out for it, considering Google failed to impress with its smart glasses and Snapchat's been slow to catch on.
But Amazon might be onto something. Rather than being video-controlled like its smart glass predecessors, Amazon's smart glasses are voice-controlled. This will enable wearers to hear what Alexa is saying without the need to insert earphones. The idea is to allow wearers to access Alexa directly on a smartphone without having to open an app. If you like your convenience and appreciate innovative wearables as much as we do, keep your eye on the launch of Amazon's first-ever wearable device!
Release date: TBC
3. Amazon Anytime App
You probably heard through the grapevine about Amazon's rumored messaging app, Anytime. With no release date confirmed, the social app in the works is supposed to operate like Whatsapp with extended features. User perks include the ability to voice or video call other individuals or groups, along with the ability to conduct interactive tasks in group chats like ordering food, listening to music, and playing games.
Amazon claims that the app's service will offer end-to-end encryption so users can contact businesses directly, make reservations, shop, and carry out transactions in strictest confidence and without having to leave the Anytime platform. The mobile and desktop friendly app is also reported to have an easy contact integration system. That means, rather than adding phone numbers, you'll be able to reach all your friends simply by using their names. The Amazon Anytime app sounds like a promising new messaging app and definitely one to watch out for.
Release date: TBC
Possible features for Amazon Anytime app. Source: AFTVNews