Resources
- Blog
Come Meet Feedvisor at These Top Conferences!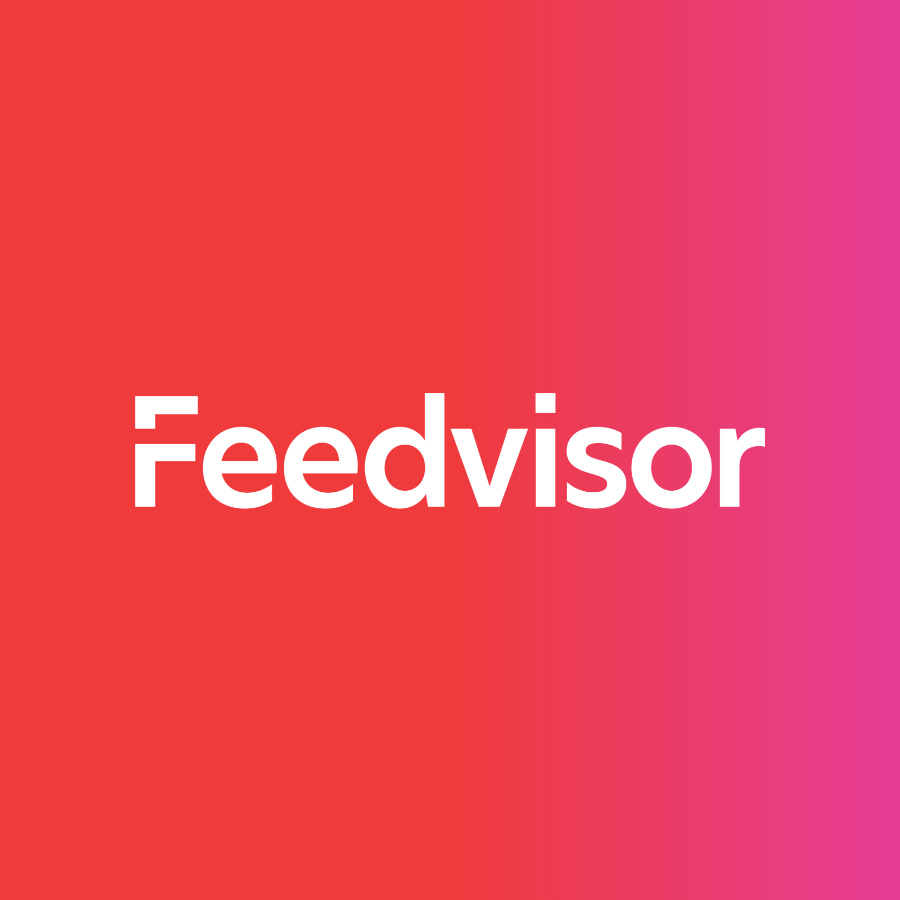 Stay on top of the latest e-commerce and marketplace trends.
Feedvisor is spending the next couple of months traveling the world! Well, maybe not the world, but we will be in the US and Germany. And we've love to meet you!
STOP 1:
Our first stop is this week in hipster Brooklyn, where we're sponsoring the Amazon Professional Sellers Meetup & Workshop, hosted by Ed Rosenberg. There's an A-List lineup of presenters and we've been given the heads-up that the spread will be awesome too!
The event is taking place in TWO days, on Thursday April 27 at 1pm. Register here!
STOP 2:
Stop Number 2 is on May 22 in New York City for Feedvisor's 8th Amazon Professional Sellers' Summit. This event is super-specialized for high-volume Amazon sellers, allowing for interesting networking opportunities with top names in the game. We'll also be providing a fantastic lineup of presentations, and awesomely delicious food! If our Orlando Summit in January was anything to go by, you'll go home on a serious high.
Here's a quick vid of our 2017 Orlando Summit:

Our keynote speaker in New York will be Scott Galloway, Professor of Marketing at NY Stern School of Business. Another noteworthy presenter is Rick Backus, CEO of CPC Strategy. Rick will be taking a deep dive into the advertising strategies that will place you in the top 5% of successful and large-scale Amazon advertisers.
Sign up for Feedvisor's 8th Amazon Professional Sellers' Summit here.
STOP 3:
Then we hop across the Atlantic to Bonn, Germany, where we'll be attending the Amzcon conference for Amazon sellers on June 2. The presenters are coming from all over, including Chris McCabe, a former Amazonian, who will be talking about how to regain control of banned Amazon accounts.
We're super excited to attend our first ever German conference – and we'd love to meet all you guys who are based in Germany! So please come say hi!
To register for Amzcon, click here.
STOP 4:
Our last and final stop (for a little bit!) is IRCE, June 6-9, in Chicago. Feedvisor is already a regular at this 3-day seller extravaganza — filled with fabulous talks, a gazillion booths, and many of the top minds in the eCommerce sphere. Feedvisor's CEO, Victor Rosenman, and one of our top customers and multimillion-dollar Amazon seller, Michael Ward, will be presenting at this event.
We'll also be sponsoring a large booth as usual, and look forward to welcoming all new and familiar faces!
Click here to secure your spot at IRCE.
Can't make these events? Watch this space for other awesome events and conferences we'll be attending and hosting in 2017.