Resources
- Blog
Orlando Summit: Customer Workshop Recap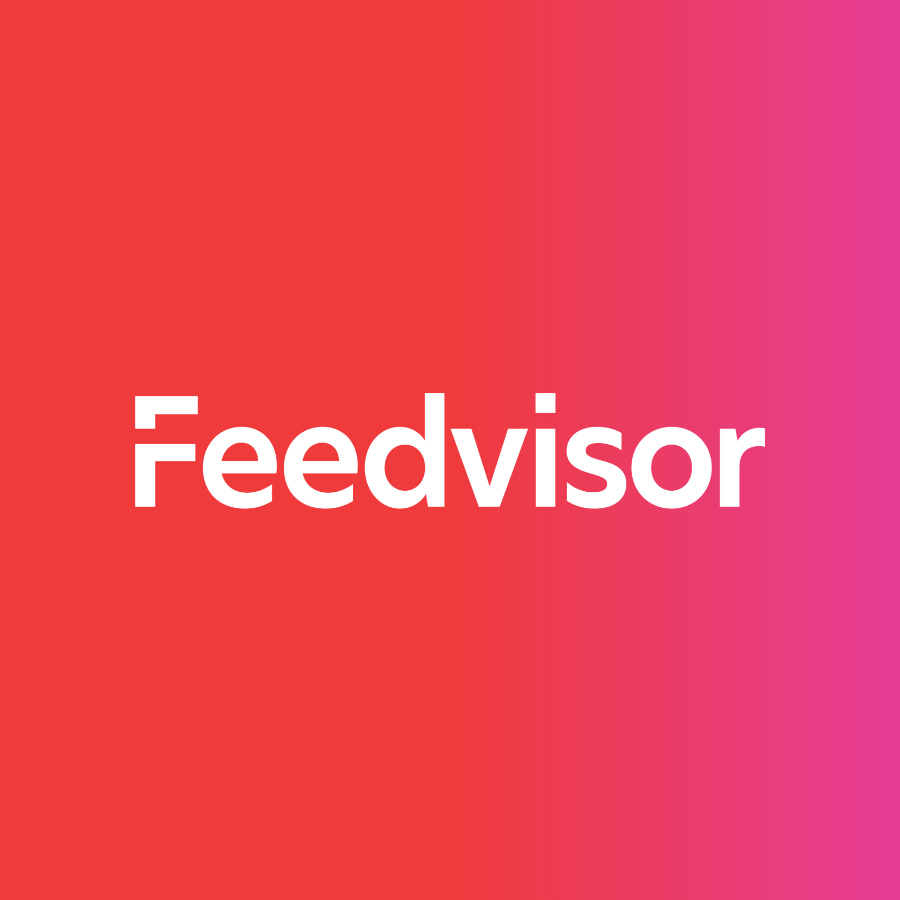 Stay on top of the latest e-commerce and marketplace trends.
For the second time after our successful pilot run in L.A., Feedvisor hosted a full-day workshop exclusively for customers at the Orlando Amazon Professional Sellers' Summit. Over 60 of our customers met with Feedvisor executives at the Hilton Orlando to learn how to leverage knowledge and best practices using the Feedvisor platform.
This workshop was part of our ongoing effort to provide our customers with a network of support and education beyond their success manager. Participants had the opportunity to meet and discuss with Feedvisor executives, the product team, and their success manager. They dived deeper into the product features and dashboard — all in an intimate and open setting.
The day started with a continental breakfast and opening session by Ariel Utnik, Feedvisor's Chief of Customer Success.
One memorable session was a success story delivered by our customer Joe Jonovich, who advocated for us, saying, "Feedvisor is the Ferrari of repricers, and it paid for itself!"
There was an interactive session revealing the 2017 product roadmap, as well as a hands-on workshop demonstrating how to take advantage of new advanced features.
Our keynote speaker, FutureCast President Jeff Fromm, led an enlightening consumer mapping exercise in which participants were tasked with creating a buyer profile.
The event was truly a two-way street: we were able to provide customers with hands-on, practical insights into making the most of our solution. And customers provided us with useful feedback on what they're looking to get out of the product.
A recurring theme of the day was collaboration. Attendees from around the country and from vastly different categories were eager to trade best practices and tips with each other, which is remarkable considering the cut-throat competitiveness of the Amazon Marketplace. The networking even led to new business opportunities for some of our attendees!
See You Next Time
Stay tuned for our next full-day customer workshop, which will take place after the N.Y. Amazon Professional Sellers' Summit in May 2017!
Learn what Feedvisor can do for your business.
When you partner with Feedvisor, you automatically receive access to our true, AI-driven technology and hands-on team of e-commerce experts. Contact one of our team members today to learn more about our end-to-end solution for brands and large sellers on Amazon, Walmart, and e-marketplaces.