Resources
- Blog
Prosper Show: Meet Us at Booth #P2-3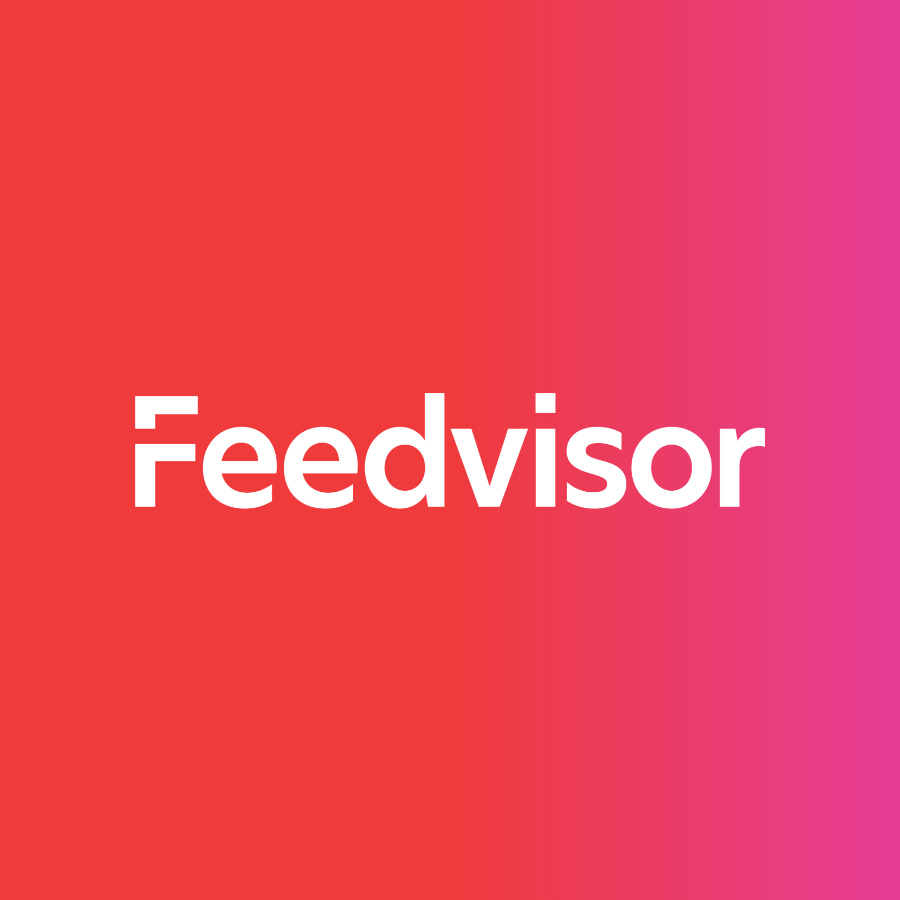 Stay on top of the latest e-commerce and marketplace trends.
Harnessing the Power of Artificial Intelligence to Grow Your Amazon Business.
The Prosper Show is back!
Will you be in Las Vegas? Join us on March 22-23 at the biggest educational conference for high volume Amazon Sellers. We'll be there presenting proven strategies and data-driven hacks on how to grow your Amazon business using big data technology and innovation.
Come hear our CEO and founder, Victor Rosenman speak about it and learn exactly what actions you need to take to accelerate your business and start seeing your profits shoot up in 2017.
Here's a little snapshot of what you can expect to learn from our Prosper Show talk:
Innovative purchasing methods
How to reprice right to beat your competition
How to build a scalable business utilizing best practices
Want to learn more about how you can leverage your Amazon sales and profits in 2017?
Meet with us directly at booth #P2-P3
Won't be at Prosper Show?
Let's meet @
Learn what Feedvisor can do for your business.
When you partner with Feedvisor, you automatically receive access to our true, AI-driven technology and hands-on team of e-commerce experts. Contact one of our team members today to learn more about our end-to-end solution for brands and large sellers on Amazon, Walmart, and e-marketplaces.