University
- General Information About Amazon
Buy Used Box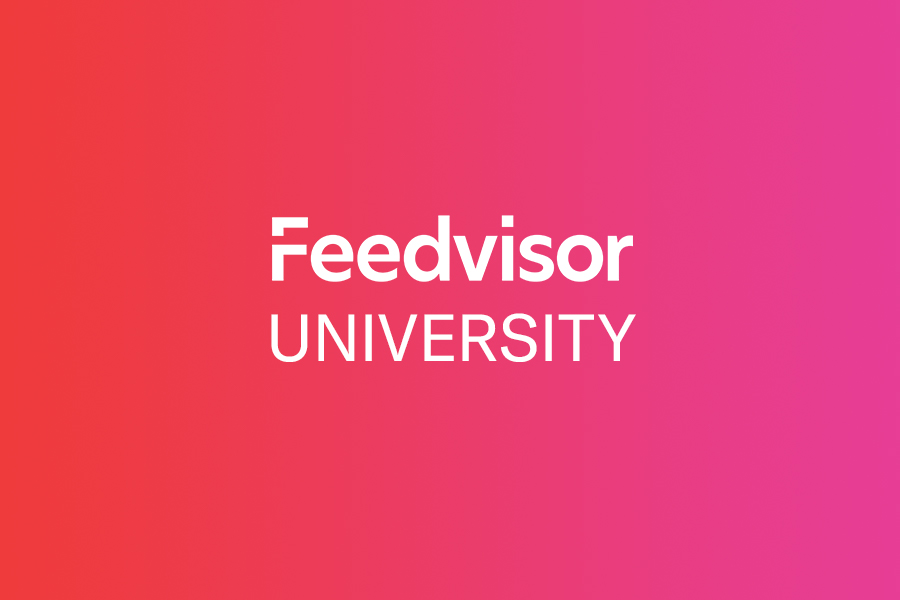 Sellers of used products from the Music and DVD categories compete to showcase their products in Amazon's Buy Used Box. Sellers of new BMVD (Books, Music, Video, and DVD) products compete for the Buy Box.
Placement and Eligibility
The Buy Used Box appears on a product detail page right below the Buy Box, and buyers may use it as a shortcut to begin their orders of used media items. To qualify for the Buy Used Box, sellers must meet the following criteria:
Note: Sellers may use the Customer Metrics page under Seller Account to help determine their performance as sellers. Amazon evaluates the products listed by qualified sellers based on criteria that determine the caliber of the buyer's shopping experience.
How to Win the Buy Used Box
Due to the fact that only one product is chosen for the Buy Used Box, competition for the opportunity is fierce. Sellers should price their products competitively, as Amazon considers the item cost – though underselling the competition cannot ensure that one will win the Buy Used Box. Sellers should also make sure that their products are in stock at Amazon's fulfillment centers, or they will not be eligible to win the Buy Used Box. Setting Replenishment Alerts is recommended to help prevent running out of stock.