University
- Listing Creation, Optimization, and SEO
Optimizing a Product Listing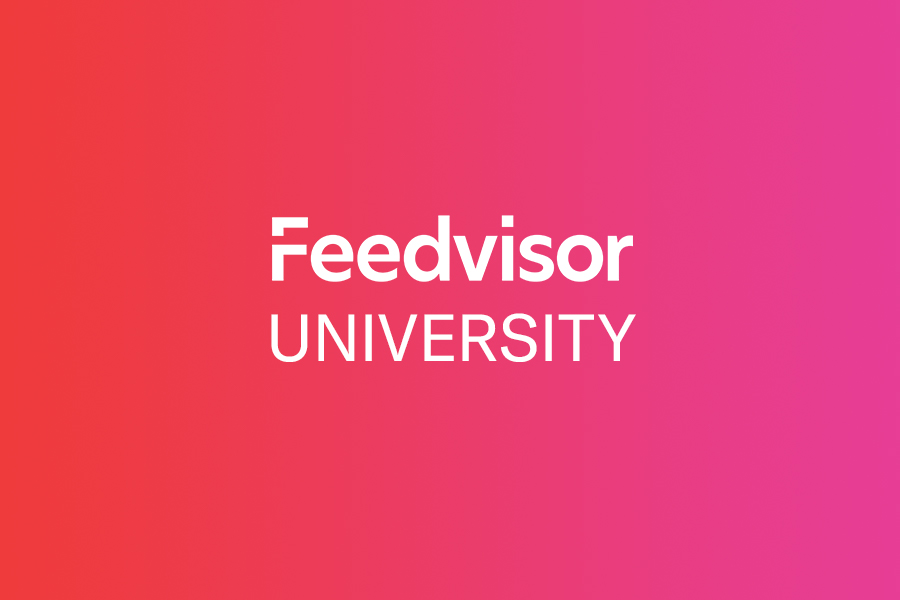 Product listings provide all the details about a product that a buyer needs to know to determine whether to purchase the item. Quality Product Listings particularly detailed, with each field on the Product Description Page completed with specific information such as product titles, detailed product descriptions, brand names, and images – are ranked higher by Amazon's algorithm, and appear at the top of a buyer's search results. Since many buyers choose items that appear at the beginning of their search, sellers who can make their products appear first are likely to increase their sales. When sellers are creating Amazon product listings, it's important to know the most important elements of the detail page to focus on so they can be optimized for conversion.
High-quality product listings are therefore to the benefit of the seller, because they may ease the way of the buyer and help make Amazon transactions run more smoothly.
Features of a Quality Product Listing
The more detailed information used in listing products, the more comfortable a buyer will be in purchasing those products. The following categories offer buyers a strong understanding of the products:
Product Title: The item's title leads buyers to the product (see the style guide on the Product Search page to construct titles). Sellers should use the full character allowance using the following formula: Brand + Model Number + Model Name + Product Type, Color. Focus on your human audience and user intent, include target keywords, and add unique selling points wherever relevant. Not only does this format help the customer easily understand what you are selling, but Amazon's algorithm gives higher relevance to keywords that appear earlier in the title, a win-win.
Product Descriptions: Descriptions provide buyers with details about the product, helping them make informed purchases. Use keywords and short, focused bullet points. Aim to use the full character allowance and emphasize the unique selling point of the brand and product. Mention unusual uses for the product and include compelling copy. Including listing bullets is another way to optimize your product listing page, in order to aid relevance and conversion. When learning how to write Amazon product listings, sellers should keep in mind that their product descriptions should tell a story and relay a sense of urgency via a strong call to action.
Brand Names: Including brand names aids buyers in product selection, allowing them to recognize familiar products and manufacturers.
Product Images: Strong images provide buyers with an accurate representation of the product, helping them visualize the product (see Amazon's Product Image page for more details). Use images of the product packaging, the product in use, and images that portray the size of the product. Customers want to be able to see the product from multiple angles, be able to zoom in, and see it in use or worn depending on what it is. Sellers should use a white background with clear lighting, make sure that the main image fills at least 80% of the frame, highlights product benefits and uses, clearly shows your brand if you are selling private label items, and is at least 1000×1000 pixels for zoom capability.
Size: Including size helps buyers find the products that meet their needs when they search (especially important for clothing and shoes).
Material Type: Material type enables buyers to find products that suit their preferences, whether out of concern for allergies or luxury.
Keywords: For Amazon keyword optimization, it's important to put the most relevant keywords first in product titles, bullets, and descriptions. To make sure your products are listed for as many keyword combinations as possible, you need to load them with several relevant search terms. This is where Amazon's backend search fields come into play. You can use them to include all the keywords that are relevant, but didn't fit in the title or bullets. You can also put keyword variations that aren't suitable for the main listing page, such as colloquial synonyms or common misspellings of specific keywords. To help your Amazon keyword ranking, you should limit the backend search fields to 250 characters or less and drill down to the most relevant keywords for each product. Avoid repetitions by using hyphenated keywords — doing so will cover all possible combinations and the individual keywords at the same time.
At Feedvisor, sellers are equipped with the tools and software that they need to increase their profitability on Amazon. With automated, AI-powered repricing and best-in-class data analytics, the platform helps competitive sellers increase their Buy Box share and helps brands with online discoverability and advertising. With increased visibility comes increased traffic to Amazon product listings and sellers need to be prepared for those spikes in traffic in a variety of ways — with optimized Amazon product detail pages, a strong inventory position, and a sound pricing strategy.
Amazon product listing optimization is critical for increased search rank and conversion, product discoverability, and buyer retention. For other ways to boost your sales on Amazon when you are already winning the Buy Box, check out this blog post.