University
Standard Book Numbering Code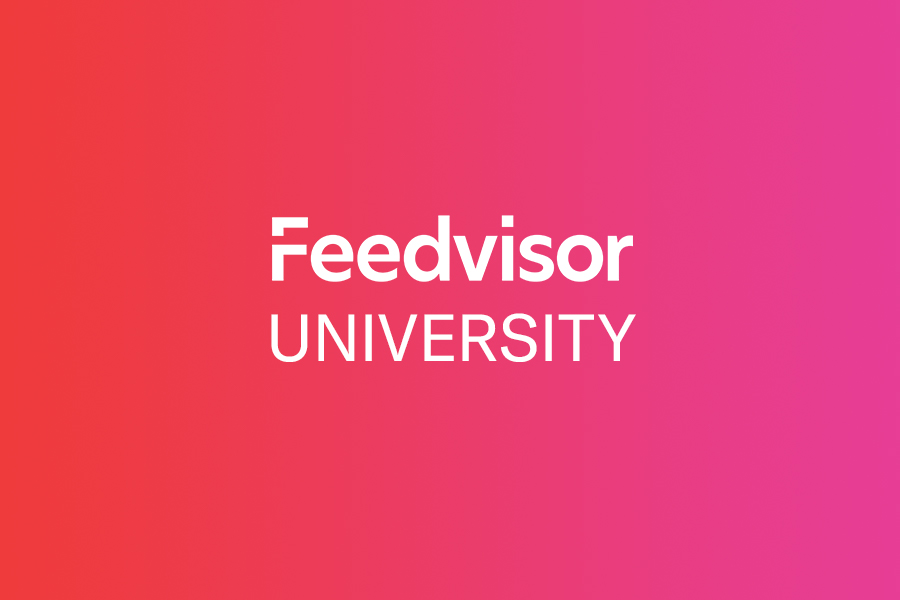 The Standard Book Numbering Code is a unique identifier given to each published book. Amazon often uses the ISBN (International Standard Book Number) for its Standard Book Numbering Code – specifically with regard to 10-digit ISBNs. When a book only has a 13-digit ISBN, Amazon assigns the book a 10-digit ASIN (Amazon Standard Identification Number).
Uses of Standard Book Numbering Codes
As with all ASINs, Amazon uses the Standard Book Numbering Code (whether an ISBN or an ASIN) to identify all books in the product details section of each book's product page, as well as in the URL of the page. The identifier is also used in the following ways:
Indexing catalog pages.
Referencing catalog data.
Tracking inventory.
Matching inventory to products outside the Amazon system.
When 10-digit ISBNs are available, they are particularly useful as universal identifiers; ISBNs are assigned by the registration agency of each country, and the same title may have different ISBNs in different countries.
Note: Kindle editions of books do not use ISBNs as their ASINs.