University
- Getting Started on Amazon
What to Know Before You Begin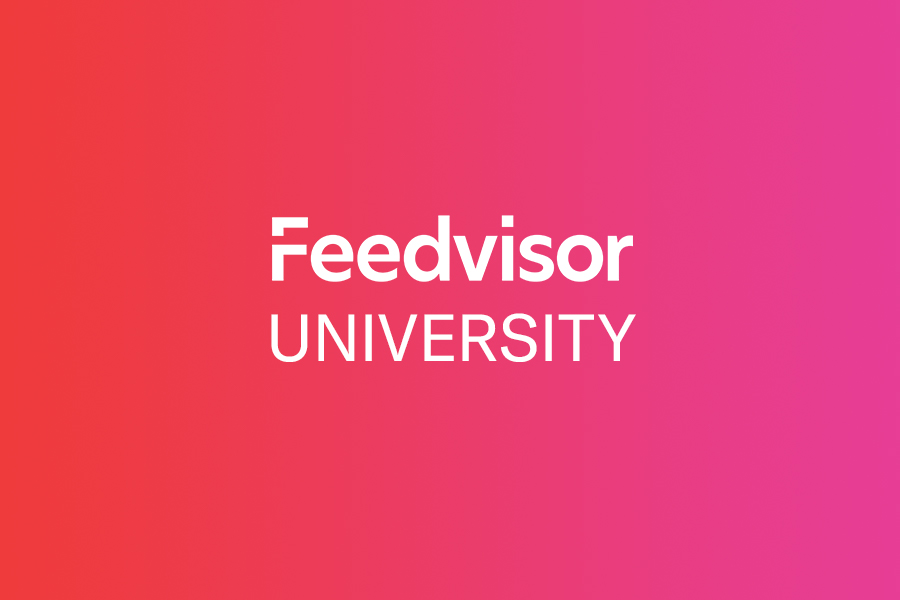 Companies who would like to sell their products via Amazon must register with Amazon before they can proceed. The process is straightforward, involving establishing both credentials and a position as an Amazon seller.
1. Providing Registration Details
To register on Amazon, sellers must provide the following details:
Contact information, including the seller's business name and address
Credit card number and valid billing address (available for international charges)
Phone number where the seller can be reached
Current tax information
2. Determining Seller Status
One of the first things potential sellers must do is determine how much inventory they will sell via Amazon. Those who expect to sell fewer than 40 items each month should register as Individual Sellers, while those who will be selling more than 40 items each month should register as Professional Sellers. For more information, see Professional Seller and Individual Seller pages.
Note: Individual Sellers are charged $0.99/month, and Professional Sellers are charged $39.99/month. Both types of sellers are subject to additional fees.
3. Choosing Packaging Options
Sellers have the option to package and ship their orders themselves (Fulfillment By Merchant) or to use Amazon's order fulfillment services (Fulfillment By Amazon). For more information, click here.
4. Registering as an International Seller
International sellers begin by identifying the country from which they will be selling, as that information enables buyers to estimate delivery times. International sellers must also establish a bank account in one of the countries approved by Amazon before they register with Amazon, at which time, they must provide Amazon with their account details.
Note: All prices must be in U.S. dollars, and all communication must be in U.S. English.