Resources
- Blog
How to Win by Selling Globally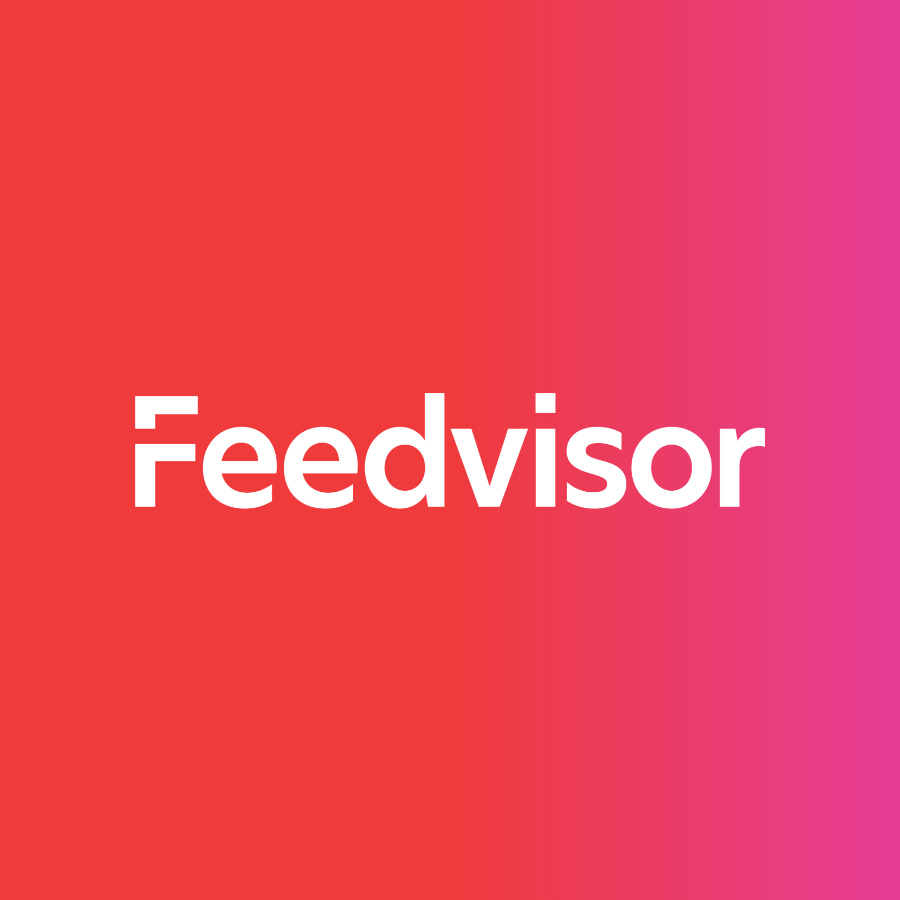 Stay on top of the latest e-commerce and marketplace trends.
Savvy sellers have discovered that taking their online business across the Atlantic can actually double their profits on the Amazon Marketplace. British culture is similar to American culture, so an item that sells here in the United States will undoubtedly do well with Europeans.
Amazon garnered 40% of the world's sales on Black Friday last year, and is currently the strongest marketplace around. In addition, Amazon's fulfillment centers are based in the UK, Germany, France, Spain, and Italy. Once your merchandise is shipped to Amazon's UK Fulfillment Center, any order placed in the European Union will be sent directly to the customer. As a result, you rake in the profits and expand your brand and business.
Why is Overseas Shipping Complicated?
Shipping overseas is not a simple matter. Here are some challenges that sellers face:
Sellers must pay

customs and taxes

at the border. Those who fail to do so can have their merchandise detained at Credit Stop for weeks—or even months.

An

EORI number

is needed for every item imported into the UK, in order for customs to keep track of the sender.

A

VAT number

is required for sales amounting to over

£

120,000 annually.
The language barrier is another challenge.
How a Shipping Company Can Help
Rather than singlehandedly shipping internationally and hoping that your package does not stall on its way, many sellers opt to contract with shipping companies. To reap the benefits of international business and still bypass the many complications involved, it's best to reach out to a shipping company that has agreements with all major carriers like UPS, DHL, and FedEx. These carriers offer competitive rates for bulk shipping, which allows the shipping company to give you a great deal.
A good shipping company can offer many benefits, including:
A foolproof, sophisticated software system, ensuring that your package complies with Amazon's many requirements

Two-day shipping

Generation of commercial invoices for your packages

Payment of taxes (which are later billed to the seller) in order to prevent Credit Stop

For a nominal fee: obtaining an EORI or VAT number, or an NRI number for Canadian exports

Appointment of the seller as the Importer on Record

A warehouse

in the UK. Since Amazon only ships domestically, damaged returns that otherwise would have been discarded are sent to that warehouse. Your items are then consolidated, to save on shipping, and returned to you.
So once you resolve to take your brand, item, or business to the next level and bring it across the globe, simply contact a shipping company that contracts with Amazon—and wait for your bank account to fill up. Good luck!
This article was contributed by First Choice Shipping. Established in 2010, First Choice Shipping was founded on the belief that the complex world of shipping can and should be made easier and affordable. To do that we set out to create a single digital hub from which all shipping functions could be easily driven and managed from carrier selection and tracking, to shipping labels. A digital engine that would connect small business owners and eCommerce giants alike to the entire world, on their terms along with incredible rates to ensure those who want to get ahead in the global shipping industry have a choice.