Resources
- Press
Forbes: 2022 Is The Year Of Always-On Shopping, Retail Media Networks And Cryptocurrency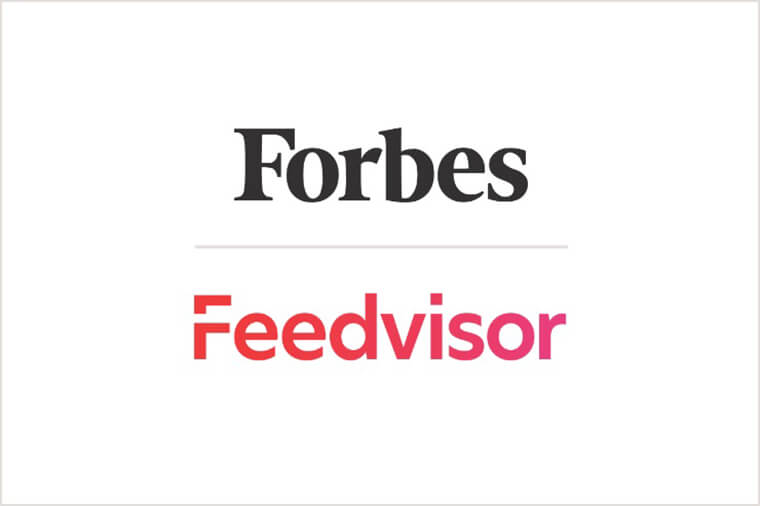 As retail evolves, innovation, experimentation, and adaptability are required traits for any brand to remain viable. The accelerated transition to omnichannel retail and marketplaces since the onset of the pandemic has forever altered the retail industry.
These shifts were accompanied by a series of considerations for brands across all aspects of their business, including product, inventory, pricing, and advertising. Maximizing the opportunities within these areas has become increasingly complex to navigate.
Learn how retailers and brands can keep apace of the latest trends and understand how they apply to their business holistically in our President and COO, Dani Nadel's, Forbes article.
About Feedvisor
Feedvisor is the "AI-first" optimization and intelligence platform working with hundreds of the largest brands and sellers on Amazon, Walmart, and e-marketplaces. Feedvisor's platform and team of experts offer best-in-class advertising campaign optimization, patented pricing technology, brand and content management, and data-backed intelligence to drive demand, profit, and revenue growth. For more information about Feedvisor, visit feedvisor.com.
Media Contact
Jenna Jordan
Ketner Group Communications (for Feedvisor)
210.823.0746
Experience the Future of Amazon Advertising and Pricing Optimization With Feedvisor