Resources
- Blog
Meet Feedvisor in Chicago Next Week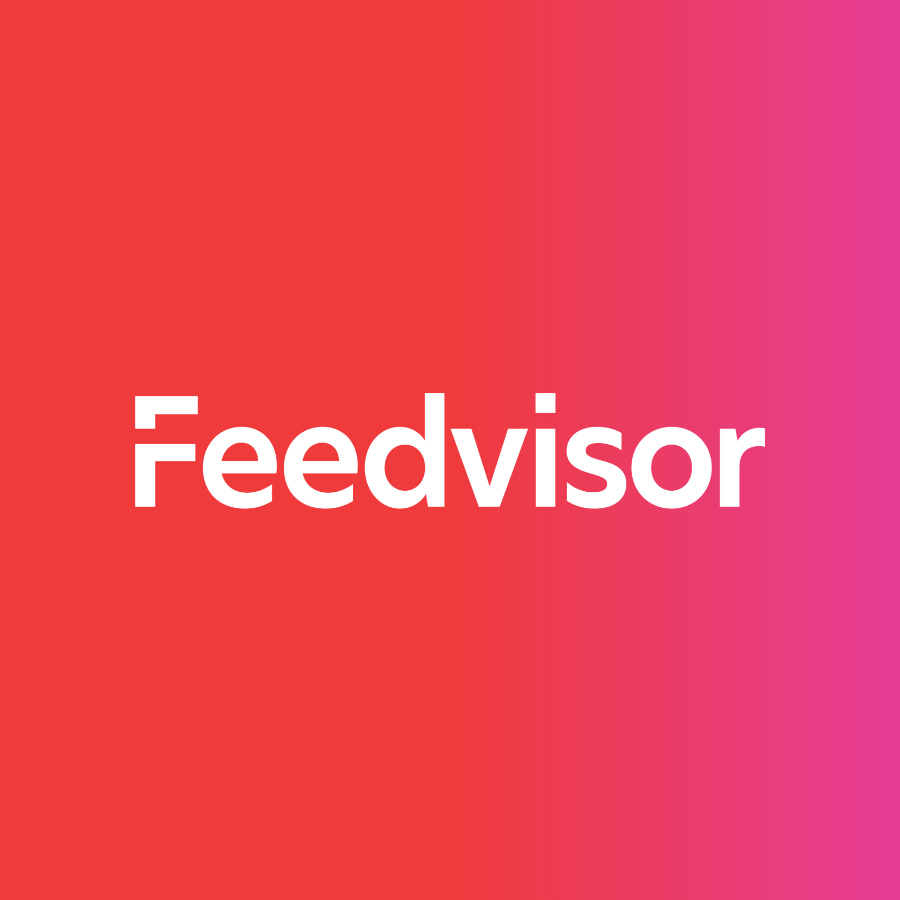 Stay on top of the latest e-commerce and marketplace trends.
The world's largest eCommerce event IRCE is taking place in Chicago next week and, of course, Feedvisor will be there!
With 600 exhibitors, 11,000 attendees, a whole host of interesting and informative talks and workshops, IRCE (Internet Retailer Conference & Exhibition) is one of the most important eCommerce networking opportunities of the year. You?ll discover new solutions and services for your business, learn about the latest changes to the eCommerce world, and have the chance to chat with other sellers.
Make sure to visit us at booth #1936! We'd love to meet you.
IRCE is taking place from Tuesday to Thursday next week (10?12 June). If you haven't already got yourself a ticket, get in touch with us for a 10% discount!