Resources
- Blog
Meet Us at the Amazon Pay Merchant Summit 2017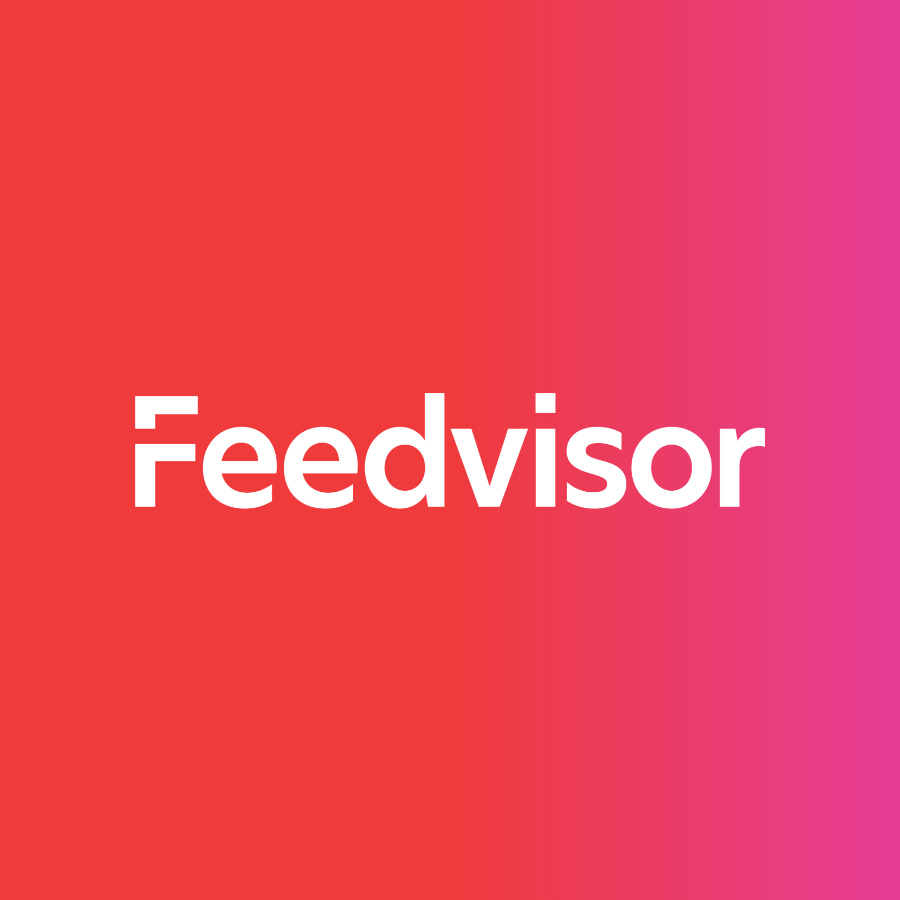 Stay on top of the latest e-commerce and marketplace trends.
If you're an online merchant eager to stay on the pulse of eCommerce trends, don't miss this opportunity to meet Feedvisor at the Amazon Pay Merchant Summit at Amazon headquarters in Seattle from June 20-21!
First, note that the event is invite-only, so if you're lucky to be invited, you should go and take advantage of the useful and high-level sessions being offered.
As the name suggests, the event is hosted by Amazon Pay, a service that allows Amazon consumers to use their Amazon accounts to pay for merchandise on other websites (similar to PayPal).
You can look forward to three tracks, two stages, and 18 sessions. The second day of the summit is dedicated to expert-led workshops and talks covering three core topics: Amazon solutions, eCommerce, and payments.
Feedvisor's own CEO, Victor Rosenman, will be speaking on "Harnessing the Power of AI to Grow Your Amazon Business." In this talk, he'll cover key trends in the eCommerce sphere, including Amazon's explosive growth, different methods of selling on the Amazon Marketplace, dynamic repricing, and techniques for optimizing for velocity.
Victor will also share how a marketplace AI algorithmic platform, such as Feedvisor's Amazon repricer, can give Amazon sellers a competitive advantage.
In addition, Feedvisor will be exhibiting in the tradeshow portion of the event, which will be on Tuesday, June 20th from 12pm – 4pm only.
Whether you're a third-party seller selling on a platform such as Amazon, or are selling merchandise from your own website, this conference will give you the tools you need to succeed in growing your online business.
To see the agenda and register for the Amazon Pay Merchant Summit 2017, click here.