University
- Listing Creation, Optimization, and SEO
Authenticating Items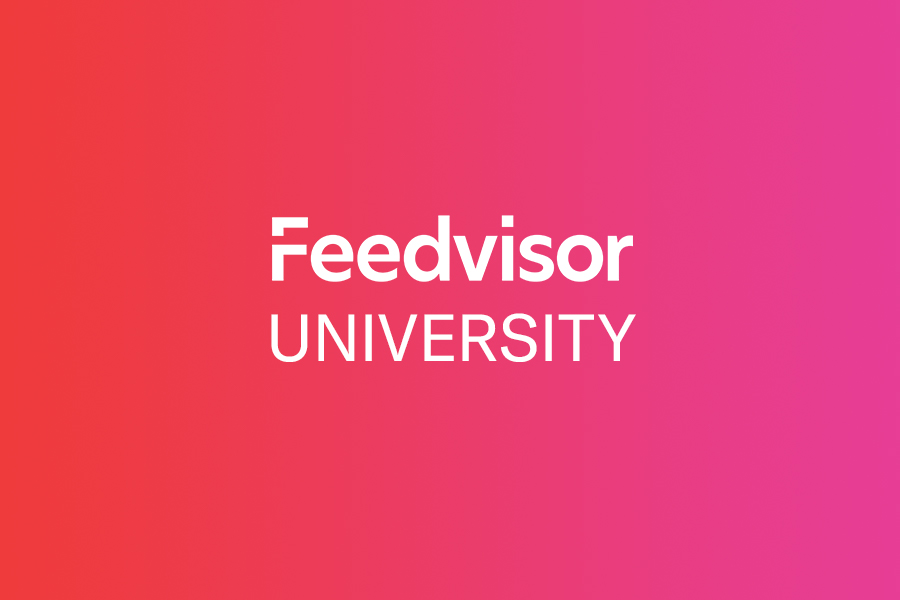 Authenticating items to be sold on Amazon is a way of ensuring the value of the product. Authentication and grading is done by a third-party grading service and provides an impartial grading of the product. This is a feature sellers may use in order to guarantee potential buyers of the product quality. Often, once a product is authenticated, it is encased in an archival-quality holder to safeguard it and this is provided by the authenticating third-party service.
Authenticating Coins and Comics
Coin and comic book collectors understand the importance of product authentication. If an online retailer wants to sell either item on Amazon, an authenticated product will command better prices and guarantee the buyer the legitimacy of the product.
Numismatic Guaranty Corporation
For coin collectors and sellers, Amazon offers you access to Numismatic Guaranty Corporation (NGC), the #1 coin grading company in the world. They are quick, professional and impartial.
Comics Guaranty LLC
Comics Guaranty LLC (CGC) is the world's superior comic grading company, and in working with Amazon, will appraise any and all comic books you may want to sell online. They will seal and secure the comic, providing certification of authenticity.
Authentication Discounts for Sellers
All sellers on Amazon will be offered a 10% discount on these authentication services.