Resources
- Blog
7 Things We Love About Amazon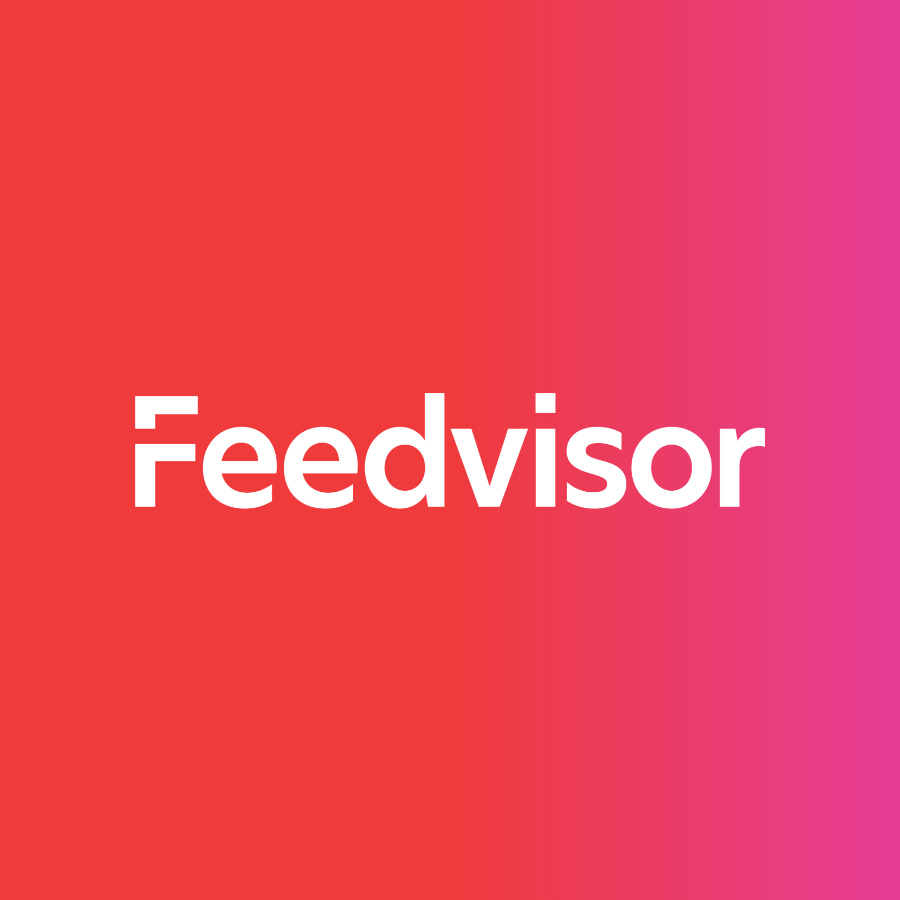 Stay on top of the latest e-commerce and marketplace trends.
Let's face it: it's not easy being an Amazon seller. But despite all the fees, rules, and red tape, there are some things you gotta love about selling on Amazon.
Here, in honor of Valentine's Day, are our top seven reasons we adore the Amazon Marketplace:
1. It's the best way to reach tens of millions of customers.
Yes, you read that right. Although Amazon never actually discloses the exact number of customers it has, recent estimates put Amazon Prime membership at 63 million, representing 52 percent of the company's total U.S. customer base. Amazon receives 184 million monthly visitors—that's a lot of online shoppers, and a huge potential for sales growth.
2. It helps you find new customers.
Or, more to the point, it's a great way for new customers to find you. They may not be searching for your store specifically, but they may find you when searching for your products. If you can win them over with quality merchandise, competitive prices, quick shipping, and excellent customer service, then there's a good chance they'll be back to purchase more.
3. It establishes credibility.
Customers trust Amazon, which means they will likely be more comfortable purchasing your products from Amazon than from your own website. That translates into more opportunities for sales growth for you.
4. It provides support and infrastructure.
Amazon's platform can track inventory, manage tax collection, and process credit cards. And if you use FBA, then Amazon handles sales, fulfillment, returns, and customer service issues.
5. It creates referrals.
Amazon provides an algorithm for recommended purchases, which means that your product may come up when a customer is looking for something else. Essentially, this means that Amazon makes it possible for customers to consider products they might not have otherwise, giving you better exposure and more potential for sales.
6. It allows you to sell internationally.
While selling overseas requires careful planning, it can be the next step towards growing your online business in a big way. With customers in 189 countries, Amazon has been focusing on establishing the global marketplaces as destinations for sellers to expand sales. Sellers can take advantage of Amazon's 29 seller support centers and more than 125 fulfillment centers that support its 11 global marketplaces. Bottom line: it can be a great opportunity to expand and grow your business.
7. It's on the cutting edge of shopping trends.
Admit it, it's pretty cool to be part of a marketplace developing innovative ways to shop like Amazon Go and Amazon Prime Air. Being an Amazon merchant goes beyond selling products; it means that you've got a front-seat view of the future. Enjoy the ride!