Resources
- Playbooks
The 2017 Buy Box Bible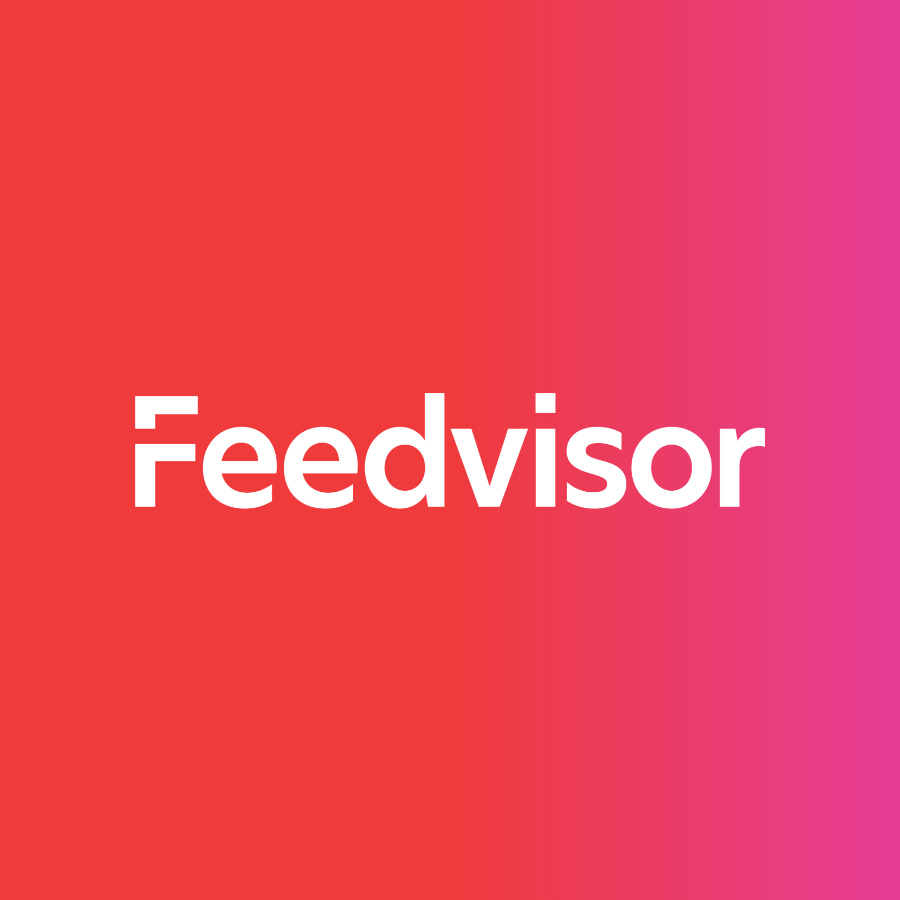 Feedvisor's 2017 Buy Box Bible has just been released!
Feedvisor's 2017 Buy Box Bible has just been released!
Stay on top of the latest e-commerce and marketplace trends.
This step-by-step guide will teach exactly what you need to do to master the Buy Box and increase profitability on Amazon.
More than 80% of sales go through the Amazon Buy Box
Currently, over 80% of sales on Amazon go through the Buy Box, a number that increases with mobile sales. In 2016, his translated into approximately 109 billion dollars. As more sellers enter the Amazon Marketplace in 2017, the upsurge of third-party sales means competition for the Buy Box is heating up.
This past year has seen an upswing in price wars. Sellers need to fight tooth and nail to get noticed – not just by customers, but by Amazon as well. Mastering how the Amazon Marketplace operates is key, and the single biggest opportunity for sellers today is the Buy Box.
Understanding how the Buy Box works is a complex process. To simplify this and equip sellers with the best-in-class tools out there, Feedvisor invested 18 months of research into the Buy Box and Amazon's algorithm to analyze millions of data points relating to price changes, sales, and Buy Box shares.
By closely monitoring and tracking the performance of different types of sellers, we collected comprehensive data on the Buy Box. This study prompted us to create the Buy Box Bible, which to date has received over 15,000 downloads. During the course of 2016, we gathered together new findings to bring you the 2017 edition of the Buy Box Bible.
What can you expect to learn in the new Buy Box Bible?
How the Buy Box works and what variables it considers
All the pro hacks you need to win the Buy Box and improve your seller performance
New metrics introduced by Amazon and what they mean for you
Learn what Feedvisor can do for your business.
When you partner with Feedvisor, you automatically receive access to our true, AI-driven technology and hands-on team of e-commerce experts. Contact one of our team members today to learn more about our end-to-end solution for brands and large sellers on Amazon, Walmart, and e-marketplaces.