University
- General Information About Amazon
Amazon Catalog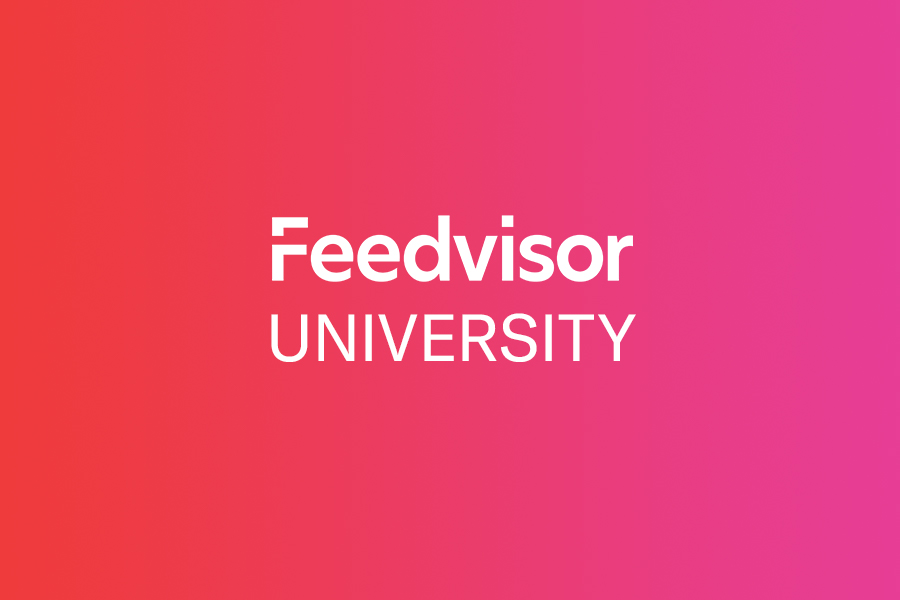 The list of items available on Amazon's website – also known as the Amazon catalog – is vast. Sellers offer their products for sale in a wide range of categories so that customers are able either to search for specific items or to browse through departments. The catalog is designed to help buyers make their selections.
Catalog marketing
The catalog is useful to sellers in a number of different ways, from categorizing products to providing detailed product information.
Amazon departments
Amazon's products are divided according to category. Among others, the Amazon catalog lists:
Media (books, DVDs, music CDs, software)
Apparel (clothing, shoes)
Baby
Electronics and computers
Beauty
Food
Health
Industrial and scientific supplies
Kitchen
Jewelry
Lawn and garden
Musical instruments
Sporting goods
Tools
Toys and games
Catalog features
Each item listed on Amazon specifies the product's details, including Description, Unique Product Identifier, price, and so on. Among the features of the Amazon Catalog that distinguish it from old print catalogs are the customer feedback and reviews that are submitted online to assist future buyers considering the same product.
Restrictions
Certain items will require Amazon's approval before a seller may list them under a particular category. Sellers should review the Categories Requiring Approval page before proceeding to submit their products to the Amazon catalog.
Examples of Categories Requiring Approval are:
Automotive parts
Collectibles
Lab equipment
Wine
Amazon does not permit certain other items to be included in the Amazon catalog at all. Specifically, any item that is illegal or requires regulatory restrictions – like prescription drugs – are not permitted to be on the Amazon site. Sellers should review Amazon's product restrictions in order to determine whether a given product is permitted. Some products may be permitted in one state but not in another, and it is the seller's responsibility to identify shipping restrictions on the product page.
The Amazon Catalog is more than a listing of all products available on the Amazon site. By including detailed product information and customer ratings and reviews, the Catalog becomes an important research tool for consumers, which means it is an important marketing opportunity for sellers.