University
- Managing Orders
View and Search Orders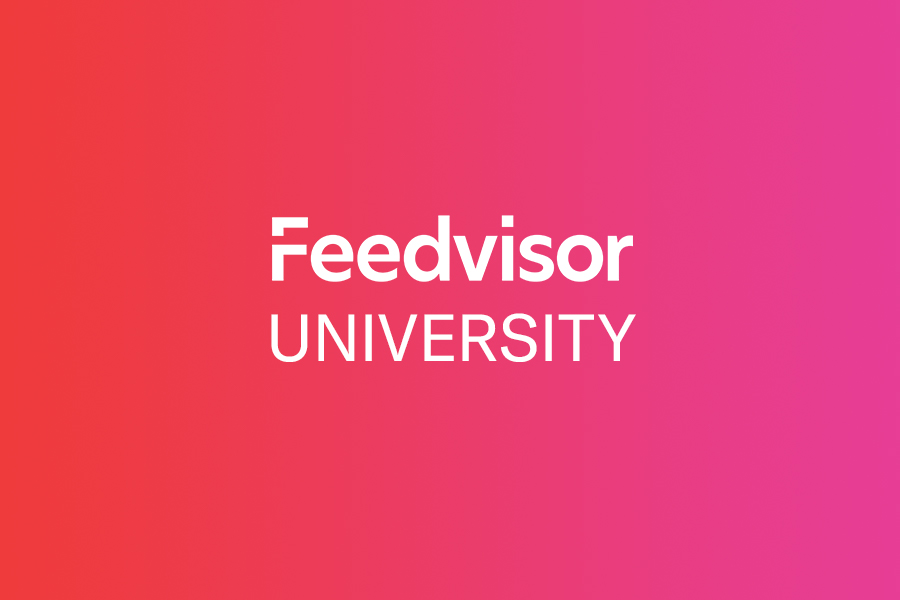 Amazon facilitates sellers' abilities to monitor and manage their orders by enabling them to view and search all orders through the Seller Central page, on the Orders tab.
Viewing Orders
When sellers click on the Orders tab on the Seller Central page, 25 orders per page are displayed automatically. Sellers have the option of customizing the number of orders displayed at one time. Sellers may also sort their orders by purchase date, shipping date or service, or order status. Sellers have many ways to search for a particular order. From Seller Central, for example, one may use the Search function under the Manage Orders tab. The seller may enter any of the following product details to search for a particular order.
Buyer email
Seller's merchant SKU
Product name
Order status
Date range
After selecting the search criterion, the seller will be prompted to enter any additional information, using drop-down menus. Additional information may include keywords, order numbers, or order status.
Using Advanced Search
Sellers may also find a particular order using Advanced Search. To do so, the seller must:
Use the Search drop-down menu to select the order information to start searching.
In the Keyword box, enter either the description or other text for the product or the Order ID. Note: Order IDs will only be recognized in the format 000-1234567-1234567.
Add any additional information:

Order placed. Date or date range in which the order was placed.
Order status. View orders based on their status (All, Cancelled, Items to Ship, or Fully-Shipped).
Pending orders. This detail includes all pending orders in the search.

Use the Sort by drop-down menu to switch the default setting that organizes by order status.
Click the Search button.